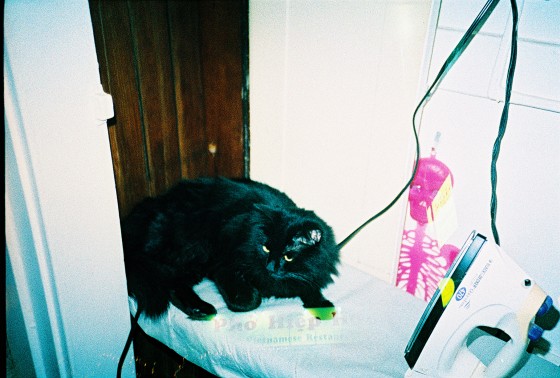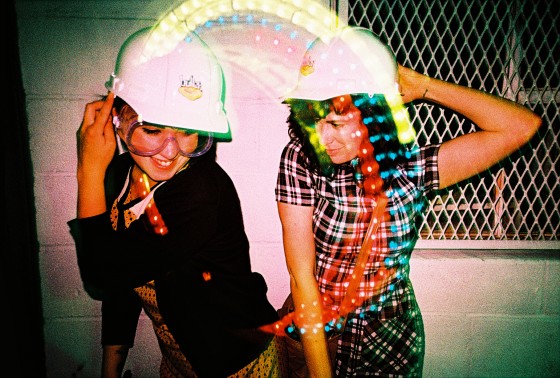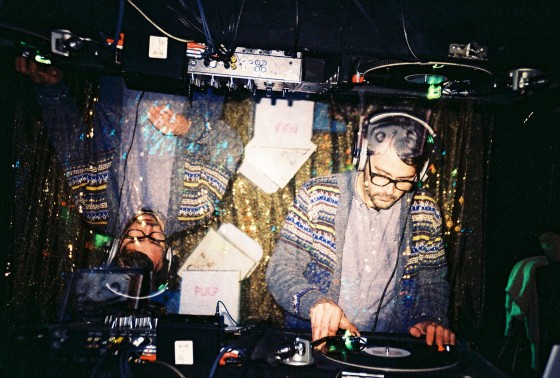 Every week, photographer Joshua Cobos shoots a roll of film just for us. He picks the best 13 photos and we post them here, and it's called "Bad Blood with Joshua Cobos." Here's what Joshua has to say about this week's installment:
This is a night in my life when i'm shooting Shine On at the Knockout. Cross Processed Slide film and my LC-A+ with a Colorsplash Flash. Probably my favorite music of all time, Creation Records, Jesus & Mary Chain and Cocteau Twins. Come say hello or something.
Thanks, Joshua! Shine On of course is the top indie pop dance party in town, and tonight's edition features two live bands and the best indie pop DJs this side of 1992. RSVP and invite your frens!
Ten more shots after the jump: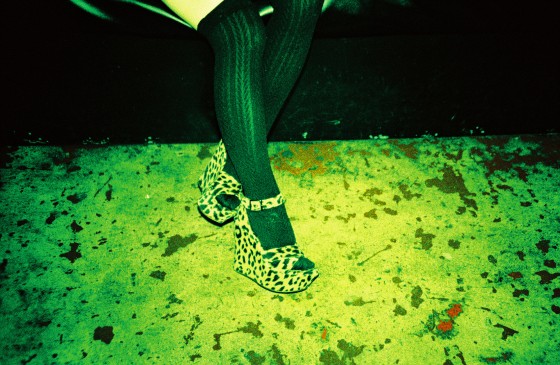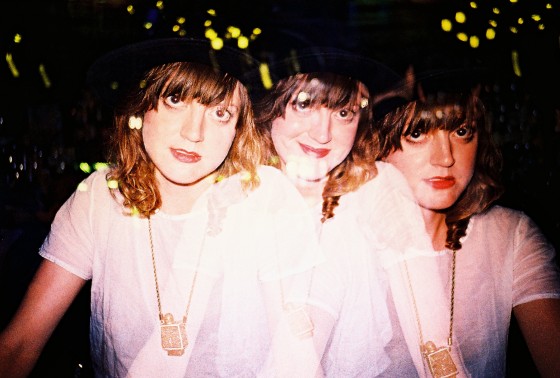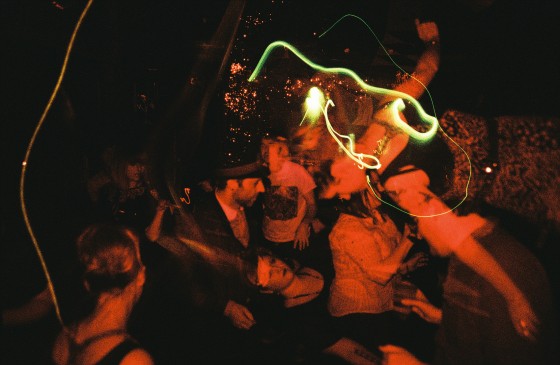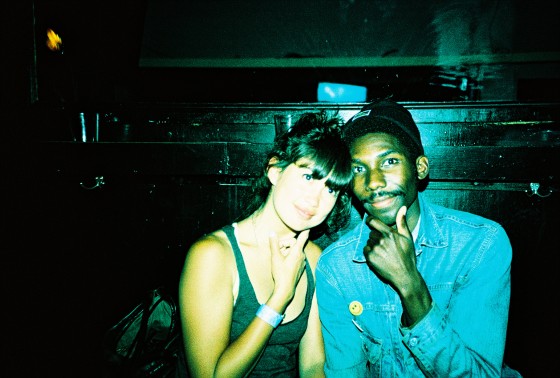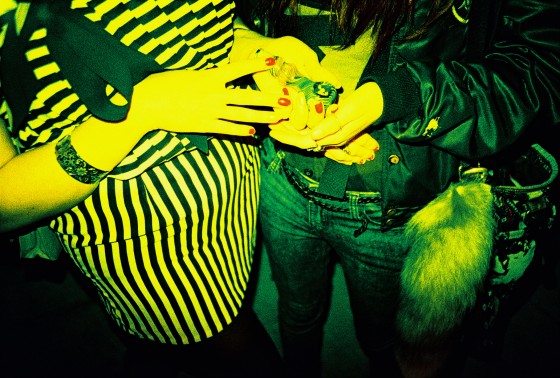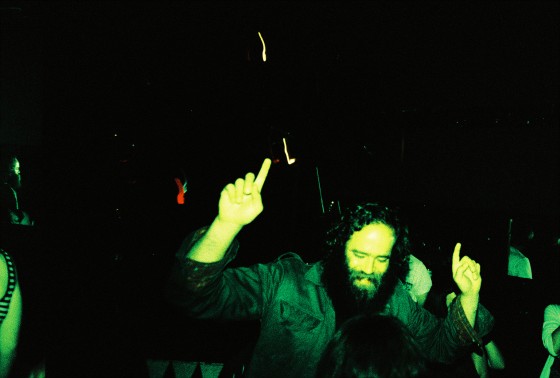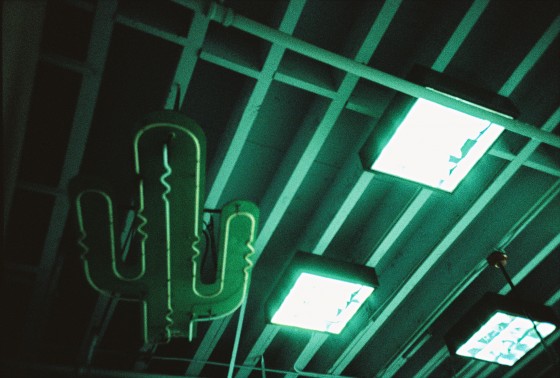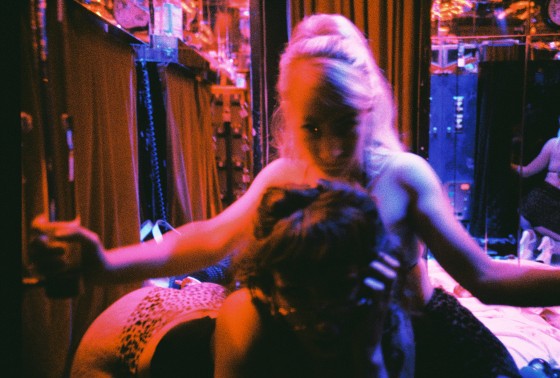 See you at Shine On!