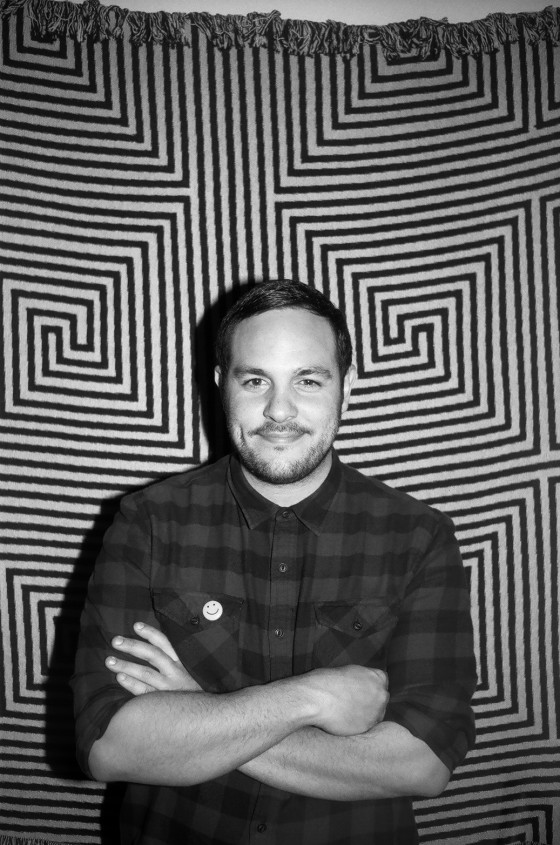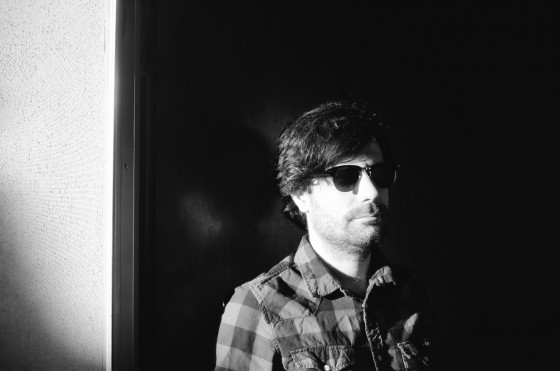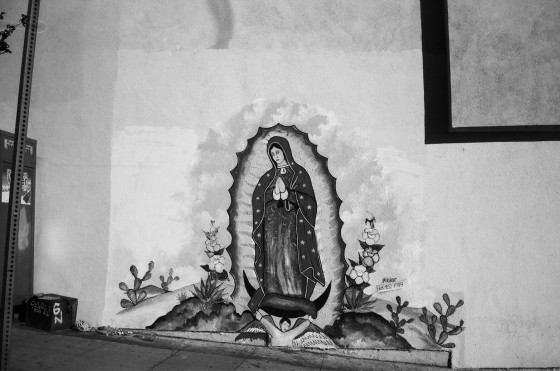 Every now and then, the now-LA-based but still SF-devoted photographer Joshua Cobos shoots a roll of film just for us. He picks the best 13 shots and we call it "Bad Blood with Joshua Cobos." Here's a message from Joshua:
I'm heading up to San Francisco this weekend for Noise Pop. Allan and I agreed to start Bad Blood during one of the shows of the weeklong fest. I remember Lizzy and I talking too loudly while Mac from Superchunk was playing 'Driveway to Driveway' at the Swedish American Hall. Another concertgoer sternly hushed us in a stage whisper. We had become those people at the show that talk too loud. The three of us then slunk up ashamedly to the balcony where they bought me a beer and asked about my on again off again relationship with Ashley. I was living off Mcallister then and I think about that neighborhood all the time. For now, the bay every three or four months or is almost enough to not feel too far away.
Thanks, Joshua! Glad you and Ashley are having fun down in LA! See you at Noise Pop!
Ten more shots after the jump: