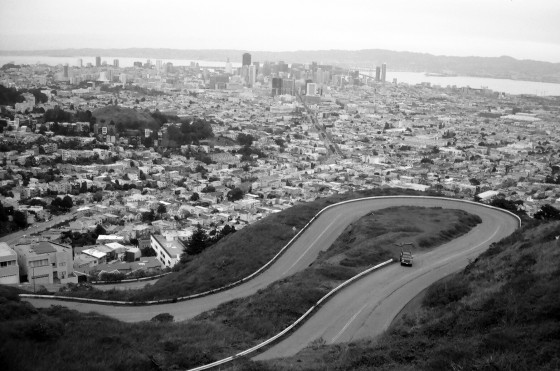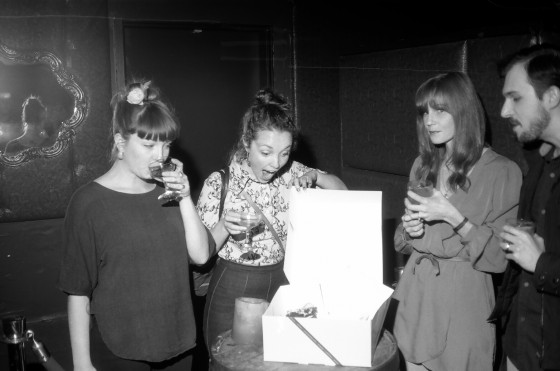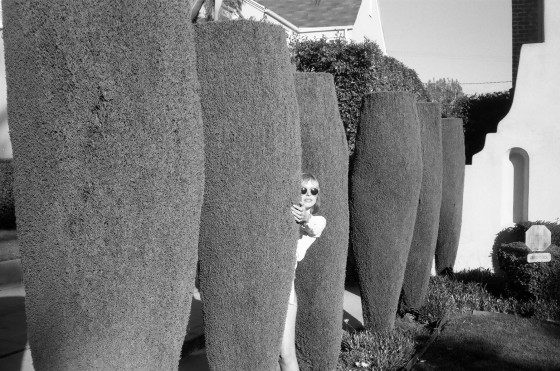 For 2 years now, photographer Joshua Cobos has been doing this column for us. He shoots a roll of film, just for us, picks his 13 favorites, and we publish them here and it's called "Bad Blood." It used to be weekly but it's become more sporadic since Joshua's move to Los Angeles a few months back. He still comes back to SF every chance he gets (which is great for all of us) but regardless of where he shoots his rolls, it's always a joy to get a peek inside his process with every new edition. Here's to another 2 years… and another 2 after that… and on and on and on and on until we're all dead!
And now a word from Joshua:
It's been two years since I started this column. There are days where I feel as though nothing has changed about my life, my habits, my faults and all that. My photos remind me that I am learning though, if something doesn't work out in one exposure I have to think about why, how for the next shot. Keep bringing me back to the bay though, save my seat at Sutro Baths while I'm gone.
Thanks for everything, Joshua! Be sure to follow him on Instagram and on Twitter.