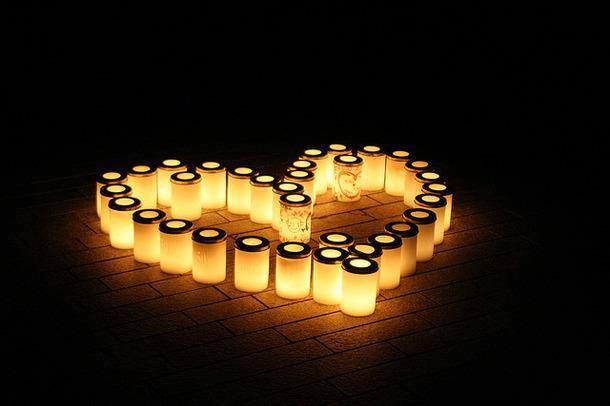 It's called "Yours Truly, A benefit for the victims of the Ghost Ship fire," it's got lots of local talent, and it kicks off at 9pm, this Wednesday. Here's the invite:
"Not everything has to be on the main road, sometimes you find paradise in the smallest places" – Frankie Knuckles
Fellow Dream Makers,
Our community has been struck by a tremendous loss this past weekend. We admire your resilience and honor your commitment to the collective magic. We are strongest together. Like many of you we are at a loss for words. We all find solace, however, in our community.
This Wednesday night Hard French and El Rio invite you to gather, embrace, share, be, dance, sing or just get some air with family while we honor our fallen primos in Oakland.
Featuring
DJs
Hard French with DJ Carnita and Brown Amy
Carlos Souffront
Vin Sol (Club Lonely , Soo Wavey)
Josh Cheon (Honey Soundsystem, Dark Entries)
More TBA
Bands
Thao (Thao +TGDSD)
Tender Forever
Scott Moore (Live Set)
Hot Lunch
And for other ways to help, KQED put together this helpful list of links.