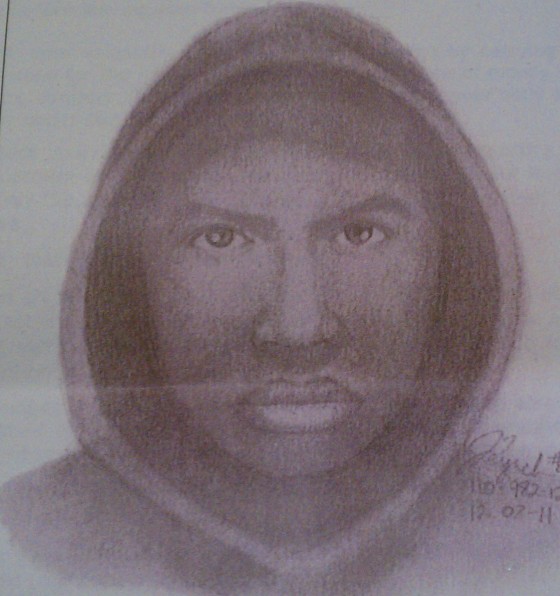 There's the guy. And here he is caught on video:
Mission Local reports:
San Francisco Police Commander Michael Biel announced to hundreds of community members on Wednesday that the City is offering a $25,000 reward in the investigation of two "brutal" sexual assaults that happened on 24th Street. The first assault occurred on Nov. 18, the second on Dec. 8.
"The attacks keep getting worse," Biel told reporters. "We have someone who is very dangerous to the community." The police department is working with the FBI on the investigation, he said.