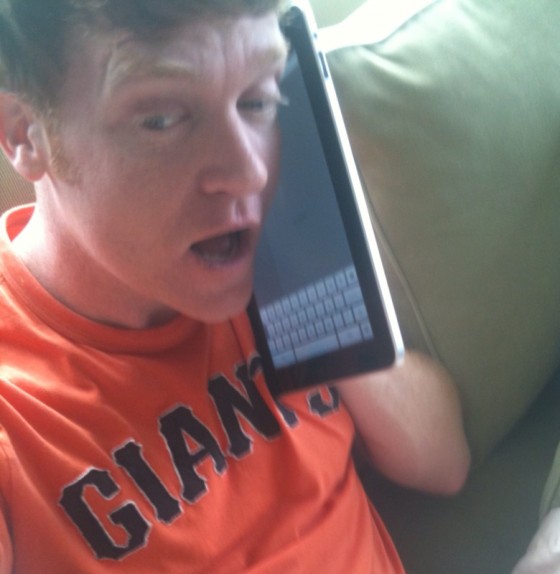 Want to tell us something good? You have several options:
Send email to allanhough at gmail dot com
Post something on our Facebook wall.
Check out our official Twitter account.
Ask a question via the "Ask a question" form on our Tumblr.
Leave a comment below. (We don't recommend this method anymore.)
Can't wait to hear from you!
[Photo by Brock Keeling]