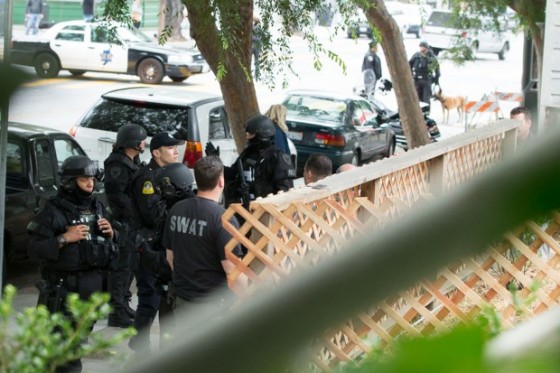 Mission Local reports:
San Bruno Police, with the assistance of San Francisco Police SWAT team, searched a home on Folsom Street, between 21th and 22nd streets, for evidence of the ongoing investigation of Cecilia "Yaya" Zamora's homicide, who was found dead in Pacifica in April, said Lt. Tim Mahon of San Bruno Police.
Investigators took residents cell phones and two computers, said Debbie Patton, a resident at the home. However, there were no arrests, Mahon said.