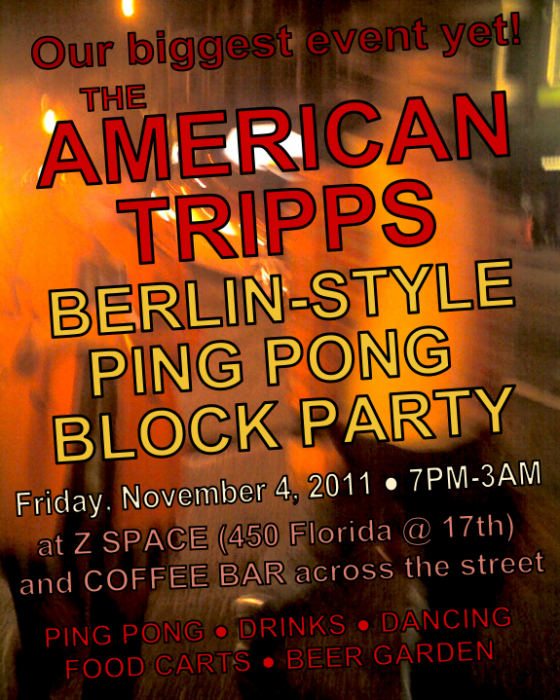 You guys! This very special edition of American Tripps is gonna be so fun!!
The action starts at Z Space at 7pm. Z Space is this big gnarly theater space in an old factory. There's a 10-ton crane in there! And here's what else:
● 3 tables of BERLIN-STYLE PING PONG
● DJ sets by the HAÇETERIA crew
● Free PABST BLUE RIBBON before 8PM
● FOOD CARTS out front
● FULL BAR with drink specials all night
That all goes until about 11:30 and then an epic after party kicks off at Coffee Bar right across the street. And it goes 'til 3am!!! Peep this:
● Berlin-style BEER GARDEN
● More jams courtesy of HAÇETERIA and friends
● More food carts
● More ping pong
Dang. And all for just $3-5! Here's what Z Space looks like during the day: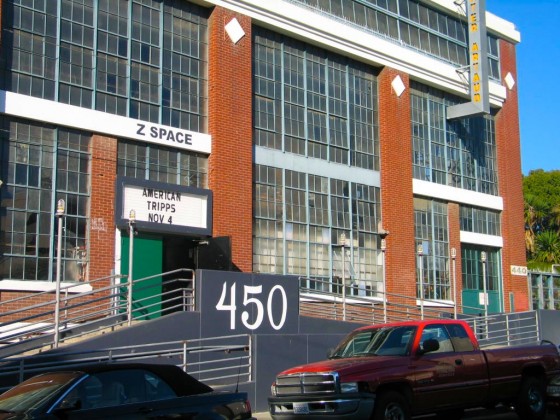 Here's a map of the area: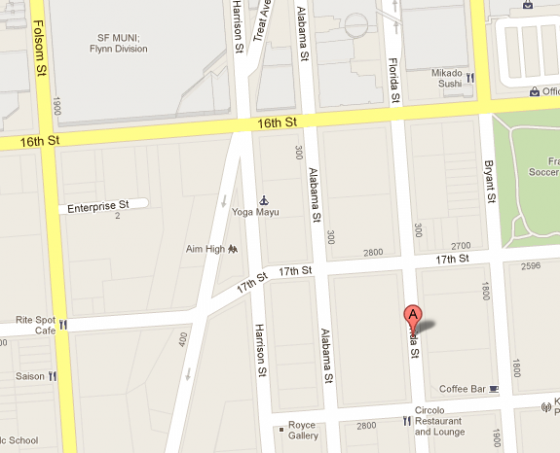 Easy peasy, right? Just hop on your bike or the 22 or something.
Now RSVP and invite your friends already!