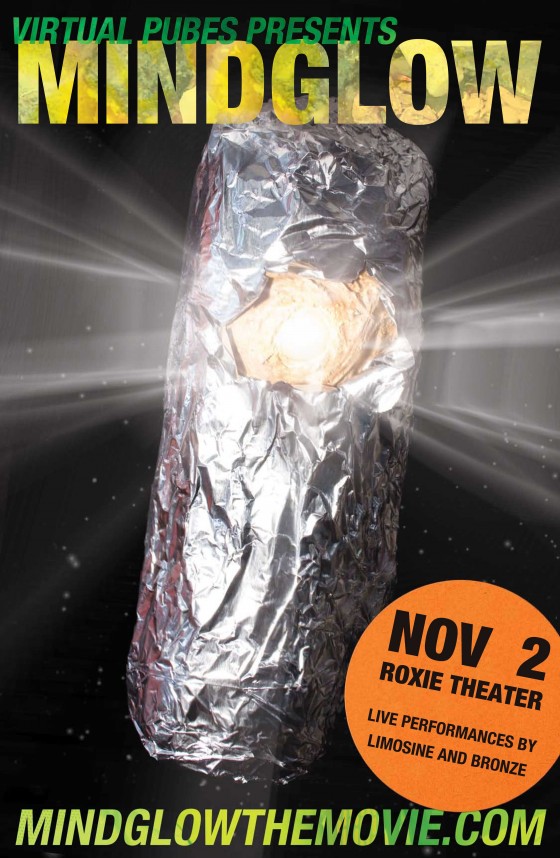 Seriously, Mindglow looks gnar:
Ping pong! And here's the deal with the screening:
Mindglow the movie is World Premiering at the Roxie [on] Wednesday, with live performances by local freakers Bronze and Limosine, followed by a dance party (yes, in the theater. I know, what?) There will be beer.
This is going to be a really special moment in metaphysical comedic adventure shorts, certainly not one to be missed.
To win a pair of tickets, in the comments below tell us which part of the trailer was your fave and why. Contest ends at 5pm today, and a winner will be chosen based on merit.