If you want to skip my noise and check it out, go ahead:  Uptown Almanac.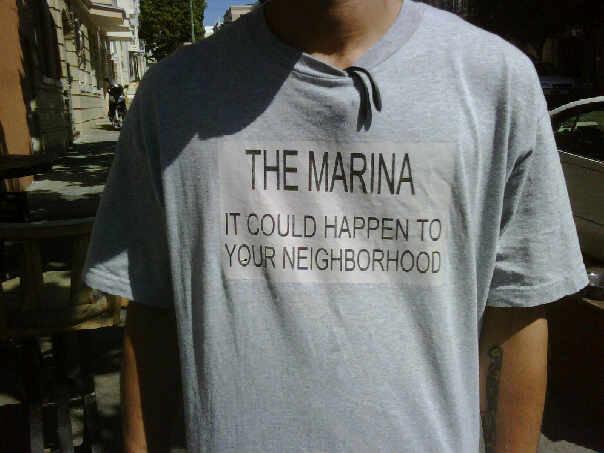 Dunno what to say, really.  I love San Francisco, I love the Mission District, but for some reason, I am hella burned out writing about the daily happenings in the Mission and most of my posts these days just kinda suck.  My world is bigger than the Mission.  San Francisco is bigger than the Mission.  The Mission is bigger than the Mission.  But people come to this blog for a reason and I have to recognize that.
So, Uptown Almanac is an attempt to chronicle everything that makes the Bay Area the best goddamn place in the States and the general debachery that goes along with the 20-something culture, written by some of the lousiest voices in SF.
From our about page:
The blog is made up of a few pendejos (who mostly live in the Mission but whatever):
Anyways, Kat, Vic and Ariel will be taking it from here.  Don't worry, it's going to be awesome.  Maybe I'll stop by from time to time if I see something Mission-related that doesn't belong on Uptown.  Who knows.  PEACE.