Ripped my favorite old jeans in a critical spot. Luckily, @missionmission has chronicled so many crotch blow outs I know what to do.

— Cosmic Amanda (@quonky) June 12, 2015
The main one is this one though: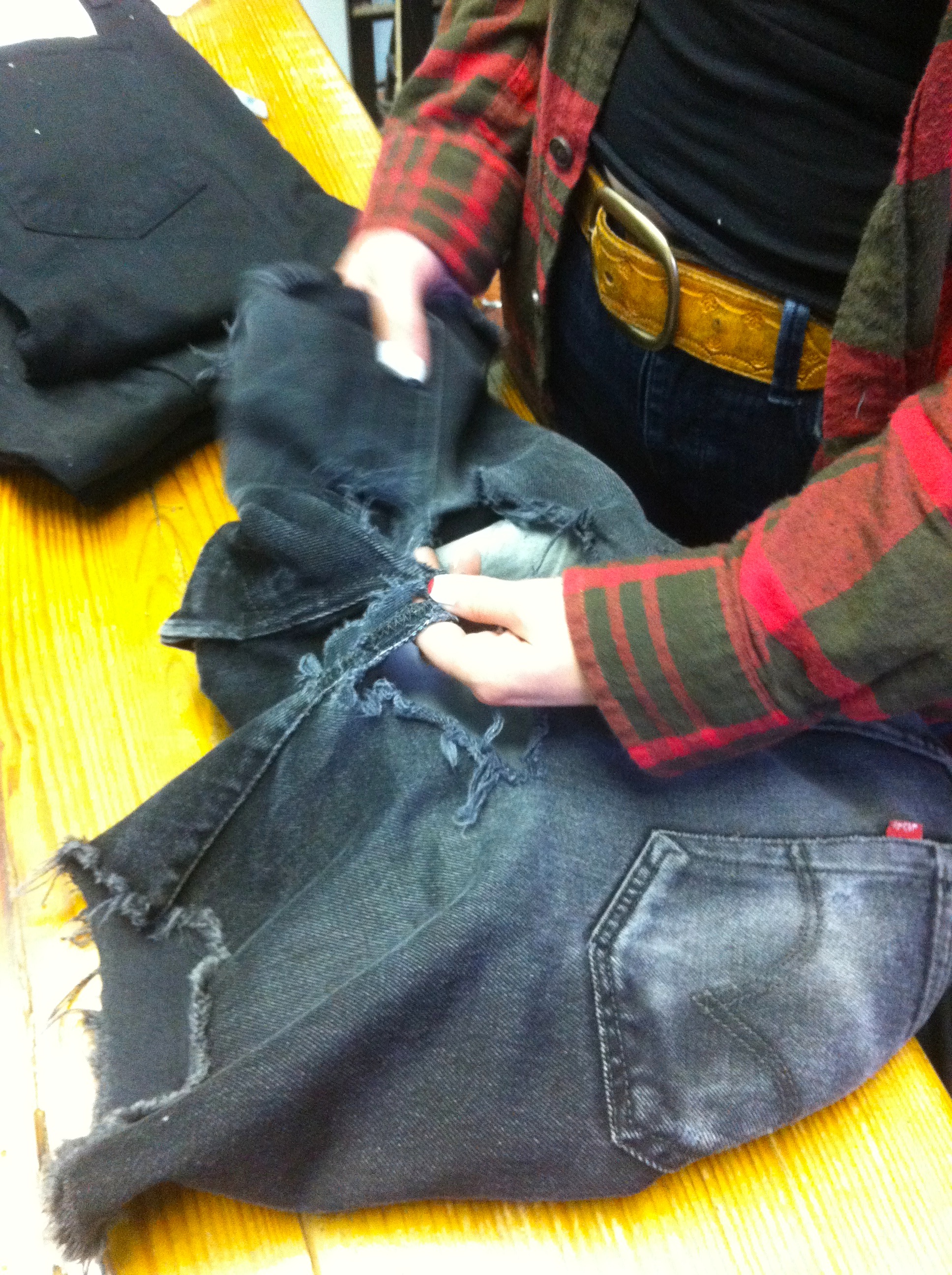 Read all about it in our popular post "This is definitely the most fucked crotch I've ever seen" from April 2014, and then you'll know exactly how to deal with a crotch blow-out of your own.