Both take place in the early summer at smallish neighborhood parks (Boogaloo at Mosswood Park in Oakland, and Phono at Potrero del Sol here in the Mission), and both do a great job of mixing local talent with exciting touring acts (Boogaloo's headliner this time was Iggy Pop and Phono's was Oh Sees)
Mai from Fashionist was there for both. Can you guess which is which??…….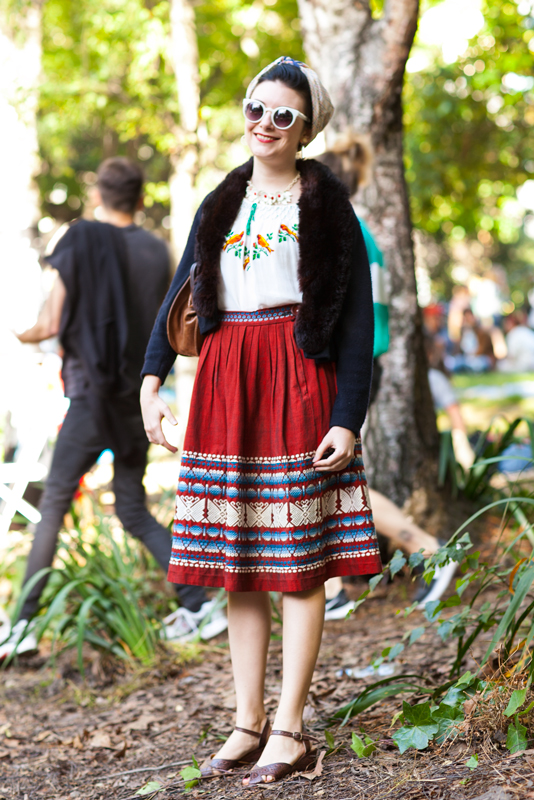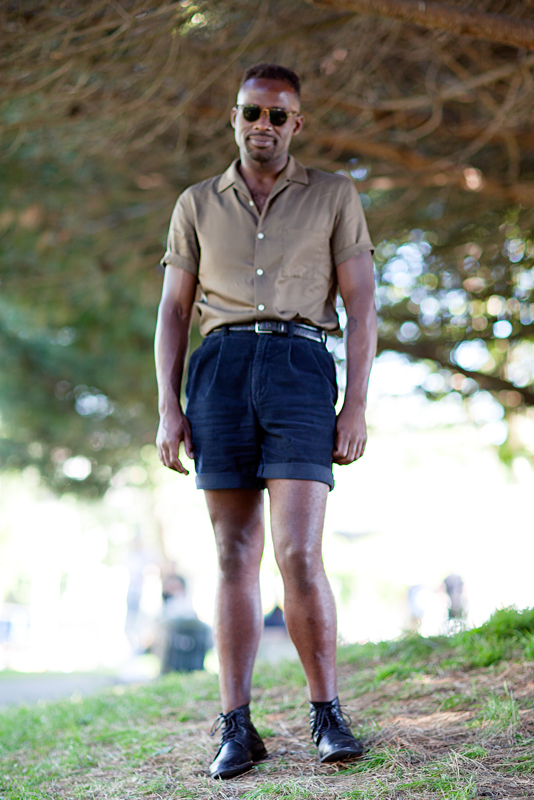 Click through to Fashionist for more from both festivals, and elsewheres.