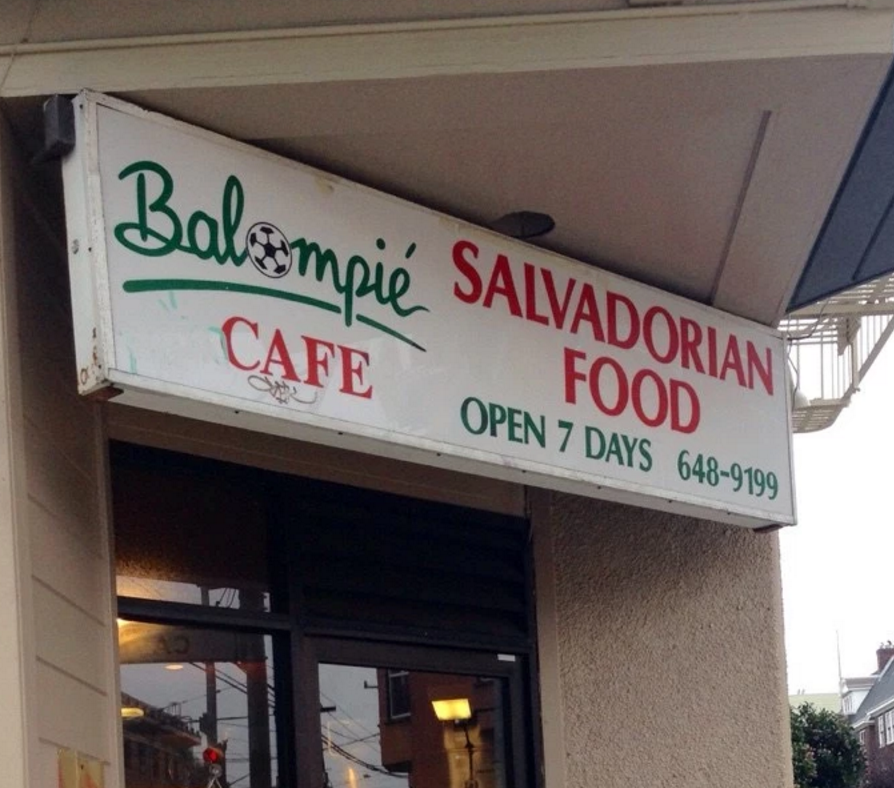 Eek! Capp Street Crap reports:
The Salvadoran restaurant, at the corner of 18th and Capp Streets, is closing as of May 29 until next year while their building is retrofitted. Manager Evelyn Figueroa said work is being done to their basement and the first floor and that the hope is to reopen next February.
Read on for more about the Balompié owner's new endeavor AND the second Balompié location you may or may not already know about.