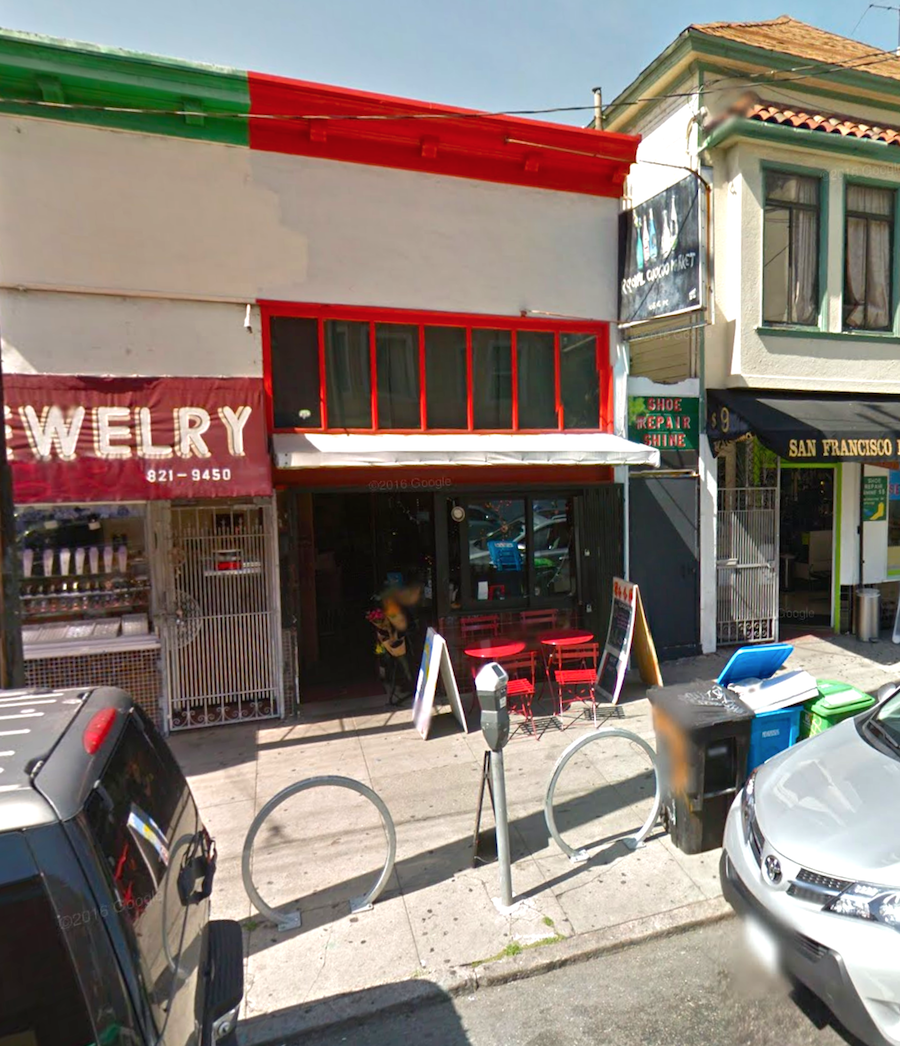 Drink a few brewskies while you shop for brewskies? Cross your fingers. Capp Street Crap reports:
Known for its array of fancy liquor, the tiny market is pursuing a beer and wine license which, if approved, would allow them to start serving in the store.
Although letters have been sent to neighbors and a California Department of Alcoholic Beverage Control already hangs in the store's front window, owner Paul Miller wrote in an email that the process could still take months – if they get the approval at all.