Remember how excited I was the other day to learn that one of my favorite corner stores, New Hampshire Market on 20th at Hampshire, had started making KILLER pulled pork sandwiches? Well when it rains it pours…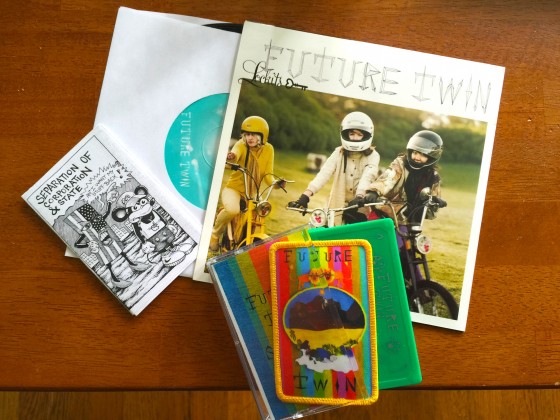 I popped into Tony's Market an hour ago, ordered a couple sandwiches from the Pal's Take Away counter, grabbed some Popchips and a Guayaki, and while I was checking out, spied a handmade display full of records and tapes by local band Future Twin. I picked out a couple items and added them to my haul. The staff were very pleased.
Got back to the office and listened to Future Twin and ate these sandwiches: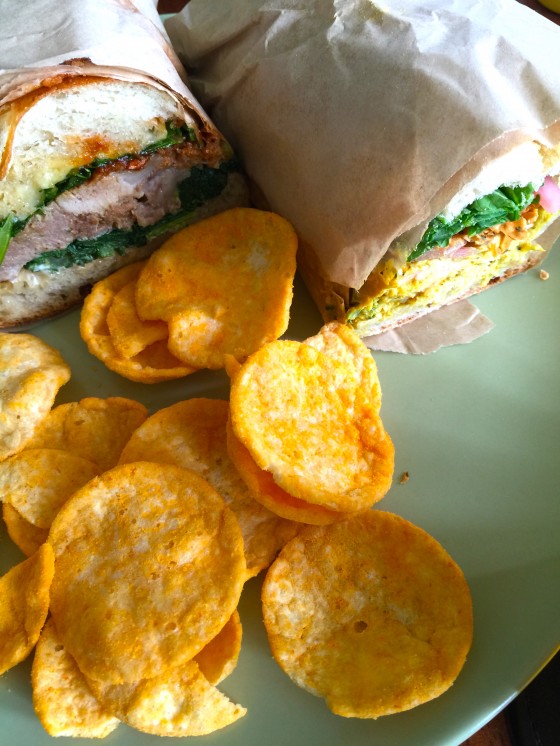 This song "Lockits" rules, check it out:
And be sure to pick up a copy of your own next time you're at Tony's.