Mission Chinese Food has four (4) lamb dishes on the menu right now, so I was like damn we gotta at least order three of these, which we did – and then our server Lindsay, who is the best in the biz (and famous for comping Serena Williams' wings that time), had the lovely idea of surprising us with the fourth, for completism's sake.
If you haven't been enjoying the lamb rib these past few months, you are definitely missing out. Add to that the lamb dumplings, the cumin lamb, and the lamb face noodle soup, and it's a lambathon like no other. Highly recommend.
Here's some okay pics: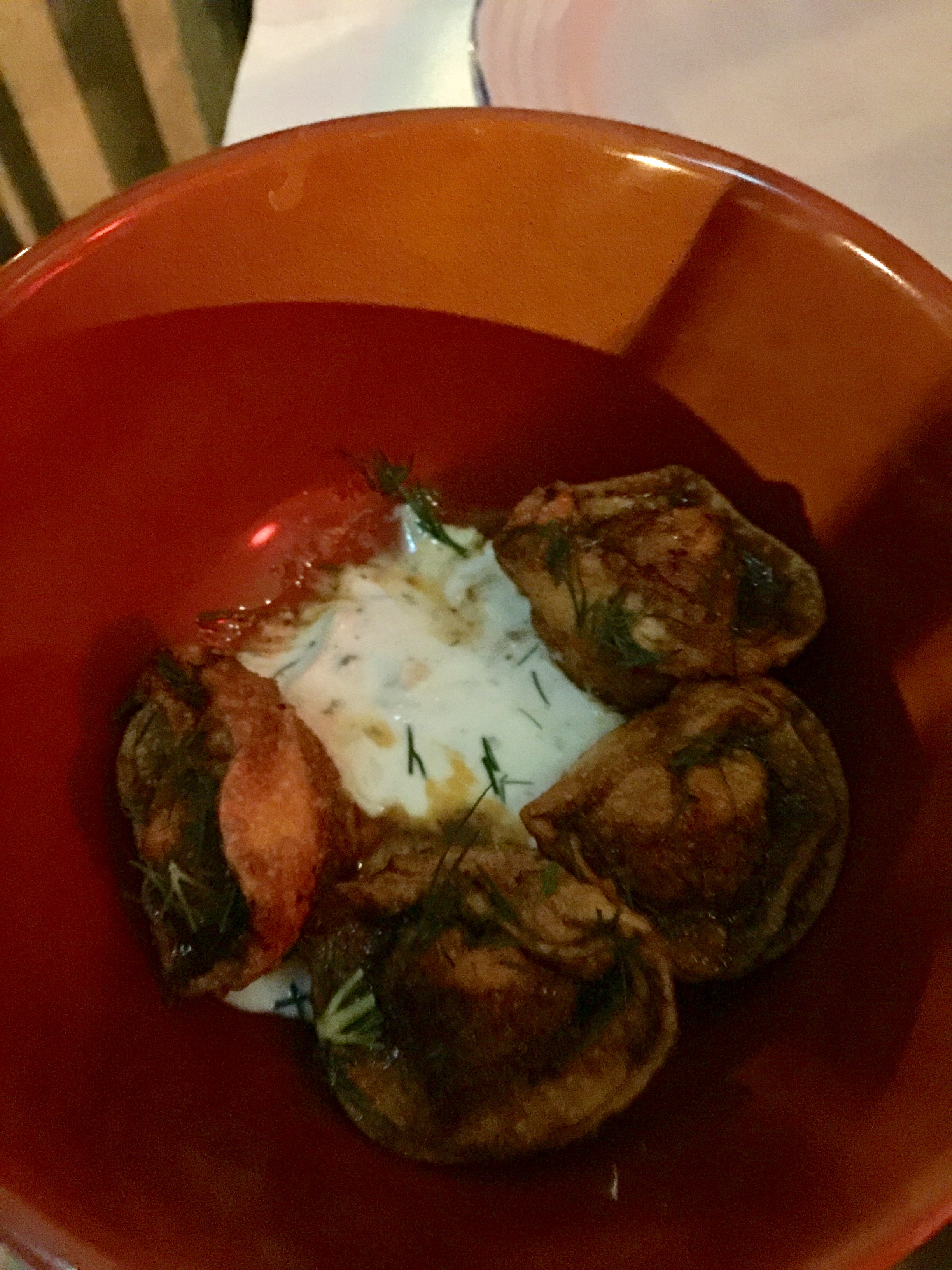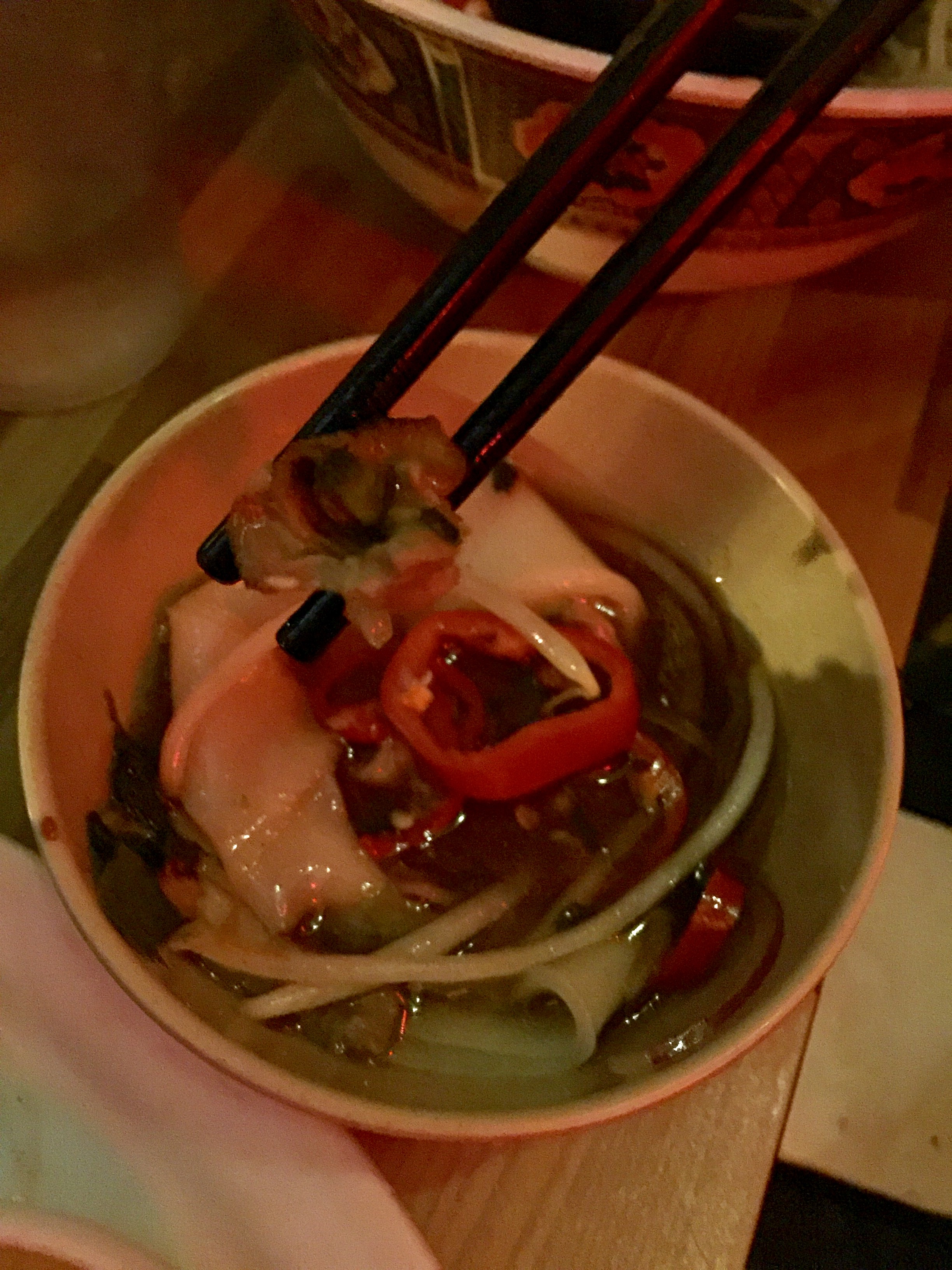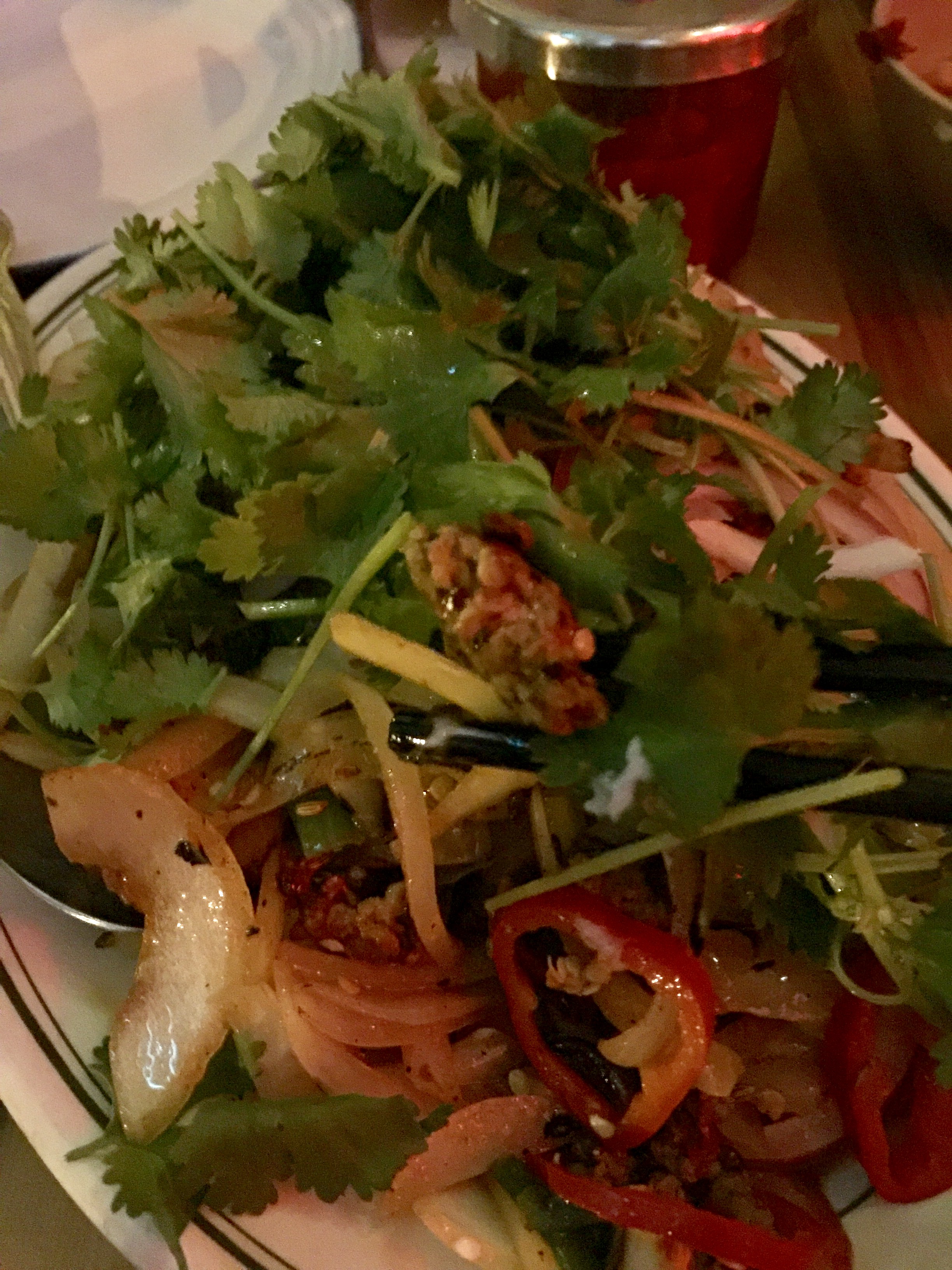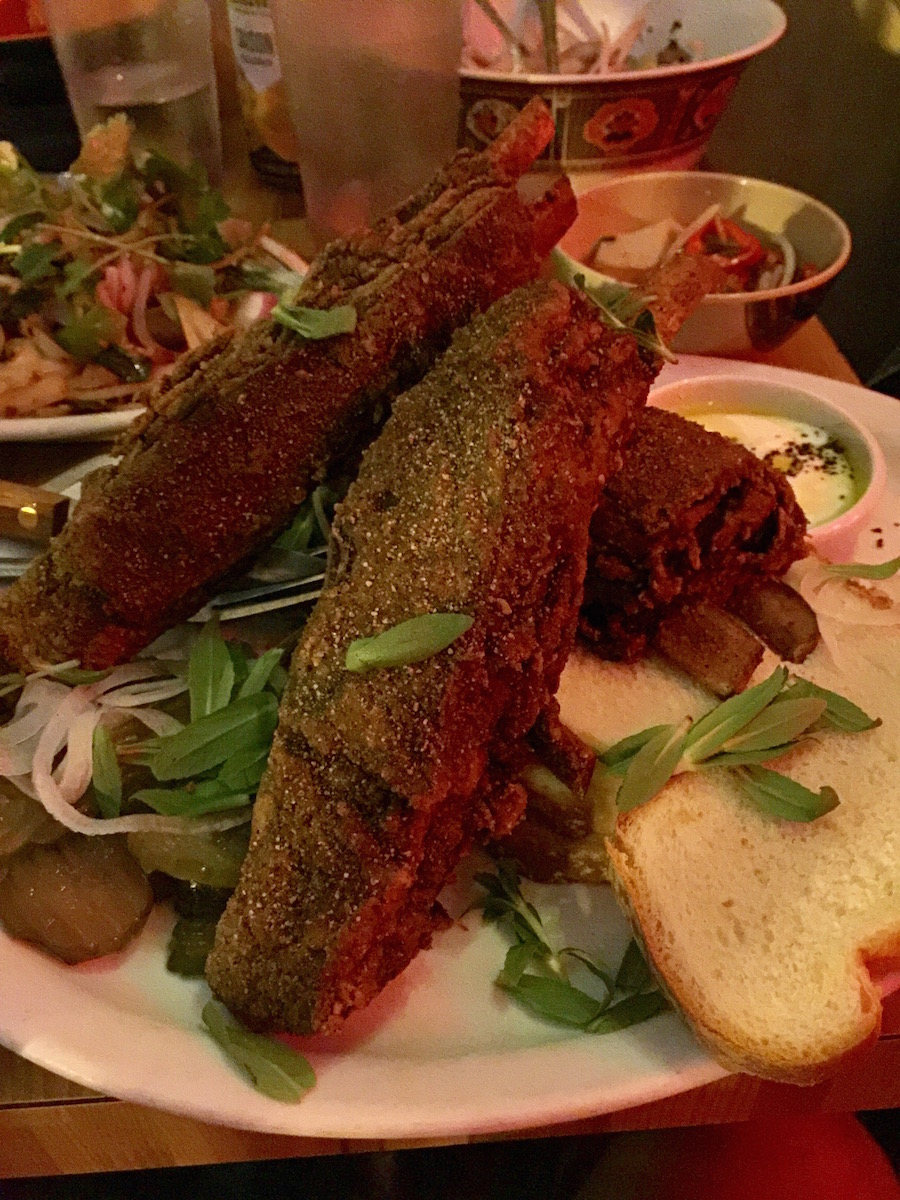 At least a couple of these items don't seem to be on the delivery menu, so best find a time to actually leave the house for once, you guys.
(Thanks again, Lindsay!!!)