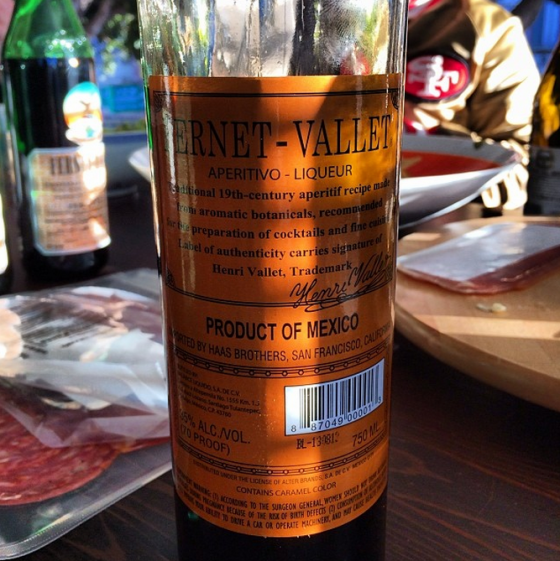 My friend Alex relocated to New York City a couple years back. Just now she got in touch to tell me about drinks with coworkers:
Alex: hey!
we have a happy hour every few weeks
and tonight's theme was Argentina
me: fernet?
Alex: so we had Fernet!
yes
le'sigh
me: how'd everybody like it?
Alex: GROSS
this is ROBO'TUSSIN
WHO CHOSE THIS
me: dumb
Alex: cept for the handful of SFers
who were like y'all be dumb
Sent at 3:15 PM on Thursday
Alex: your welcome
K BYE ALLAN
YOU SMELL LIKE FARTS AND SADNESS
New York just doesn't get it I guess. Thanks, Al!