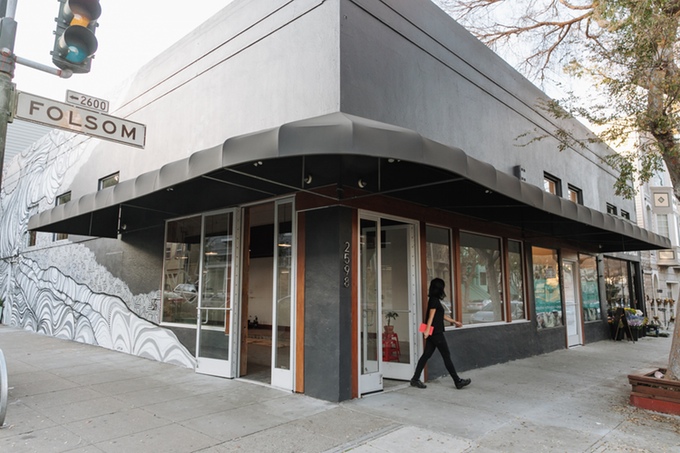 It's on the corner of 22nd and Folsom! So close to home! Here's the plan:
We want to open a casual neighborhood restaurant that brings the look, feel and food of Saigon to San Francisco. Think bright colors, tropical plants, pyramids of fresh fruit and playful plateware! We want it to feel cozy yet as if you've just stepped into another country. After all, vacation is a state of mind.
How about hours?
We'll be open for lunch, brunch and dinner.
And the menu?
The menu will feature noodle soups and rice plates that keep you warm on those cold San Francisco nights, plus street food and dim sum bites.
[...]
…Bun Bo Hue (spicy lemongrass beef noodle soup), Chicken Pho, Pork Garlic Noodles, Fried Egg Sandwiches, Yellow Curry with Udon Noodles, and Handmade Lamb Dumplings. We'll continue to make everything from scratch, like our shrimp chips and oyster sauce, to offer Vietnamese food that is soulful and exciting.
Will there be booze???
And of course, beer and wine to enjoy it with!
Yesssssssssssss! Okay everything sounds perfect. Here's another photo: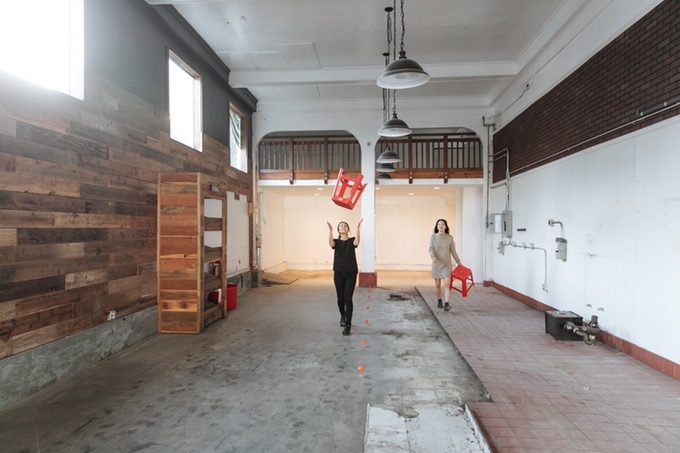 The place is totally bare bones at the moment, so they've got a lot of work to do, and there's a Kickstarter campaign with some killer rewards if you'd like to help them out!
Congrats, RPS!
[Photos by Andria Lo]