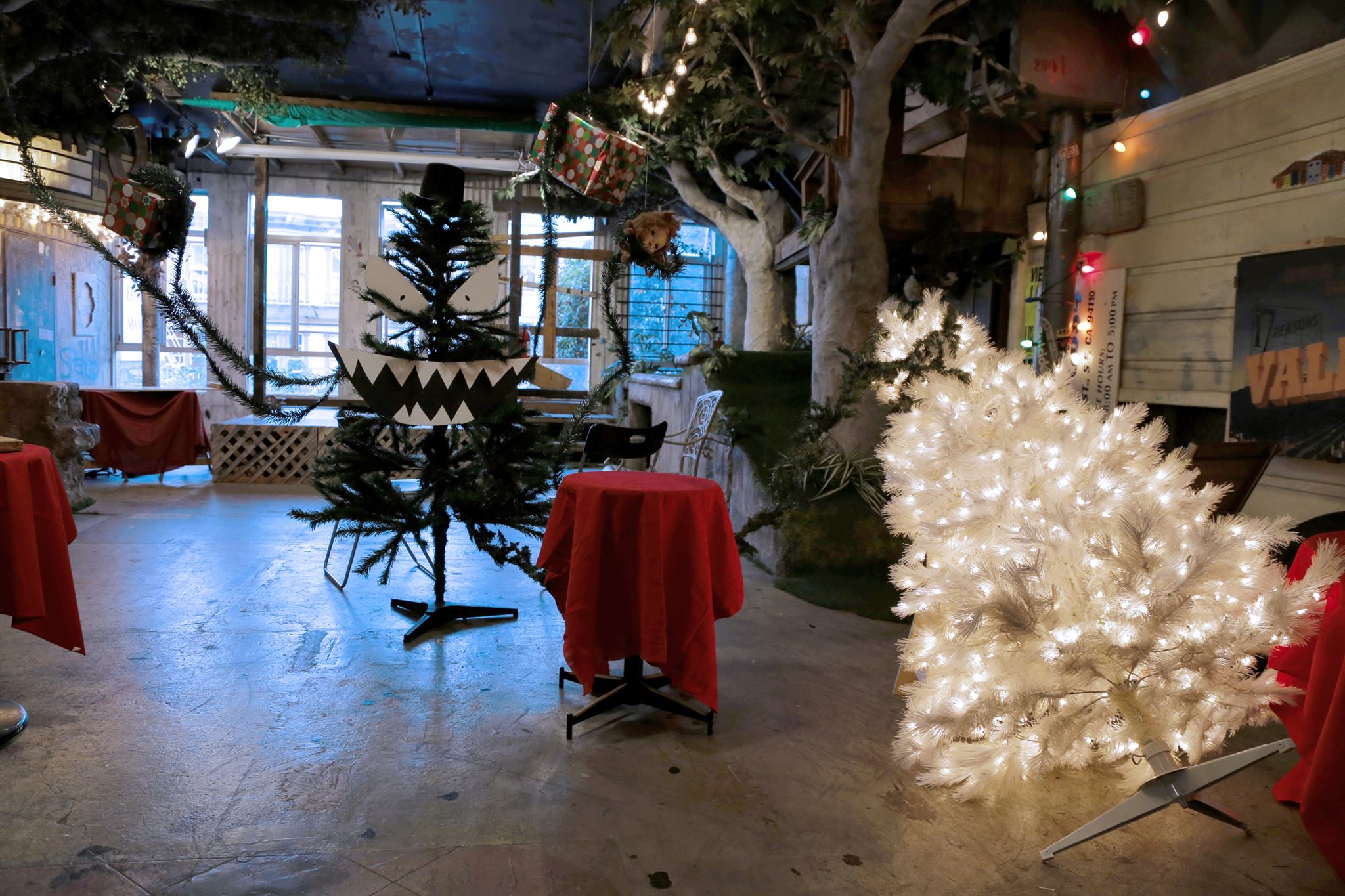 Procrastinated on your holiday shopping again? Don't worry, we did too. Lucky for you, the Secret Alley's brand new Galallery is hosting a ~ Holiday Art Party ~ tomorrow night for all you slackers, featuring goodies by local artists and designers. Here's a sneak peek: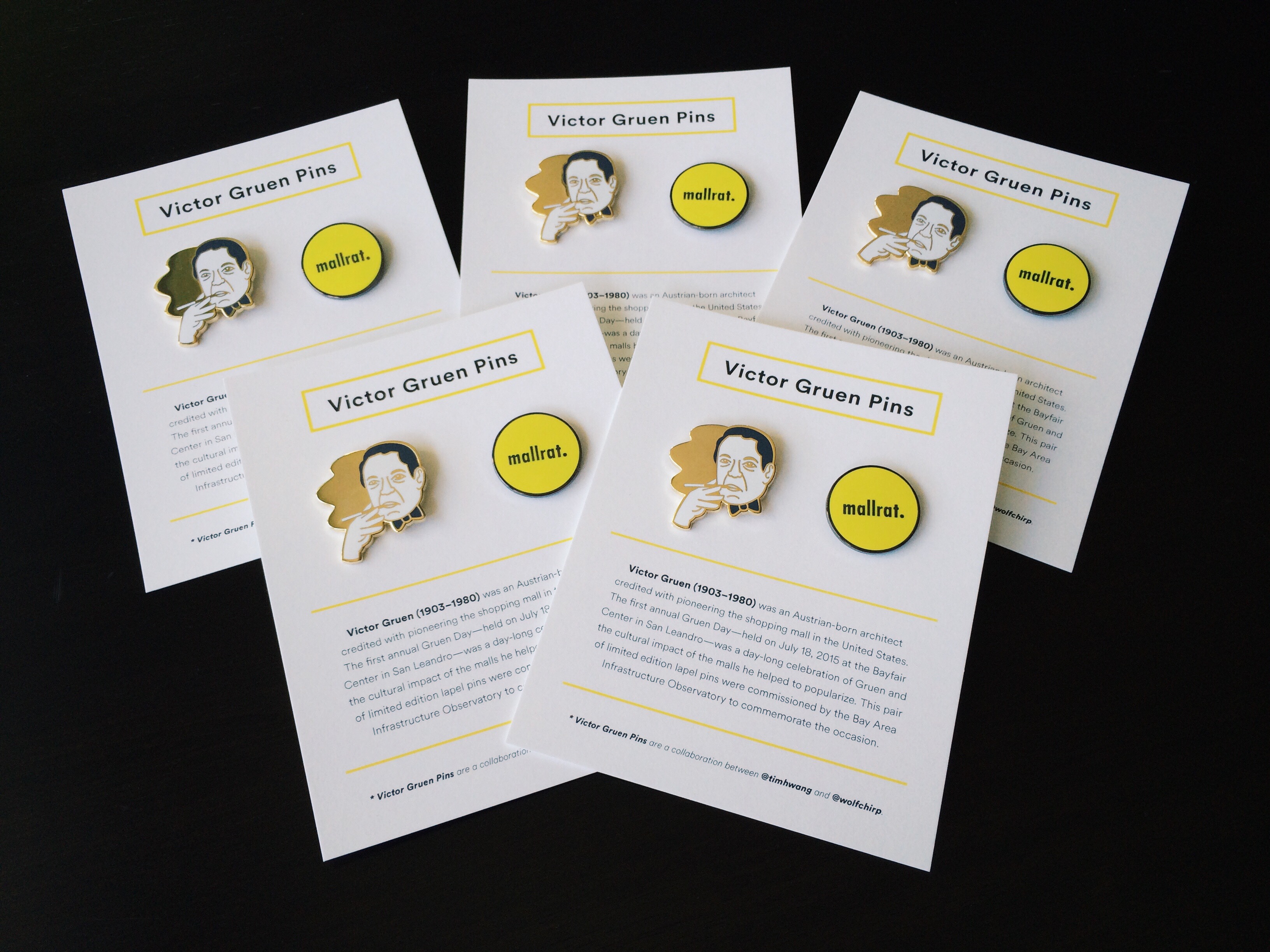 Limited-edition lapel pins, from the folks behind Gruen Day!
Treats and provisions for all you boozy rats, from hello, cheetle!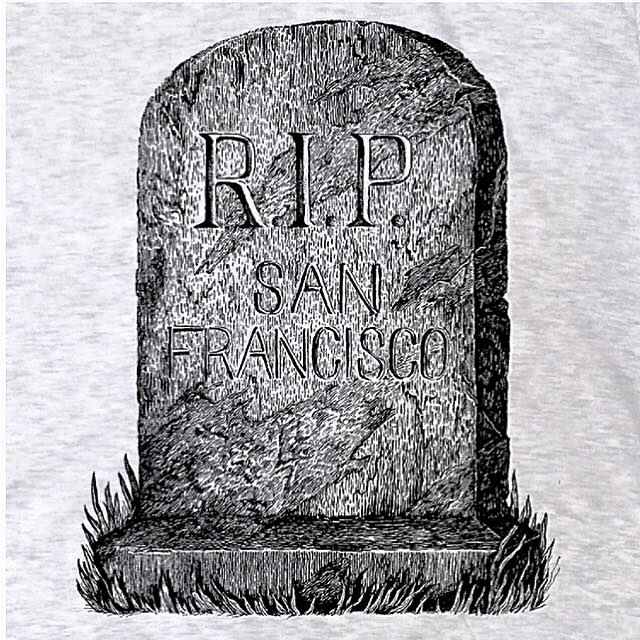 A popular sentiment on a shirt, plus other cute tees and bags from assorted local artists! Plus, so much more!
RSVP and invite your friends, and consider dropping by the BFF.fm Holiday Party right up the alley that same night.