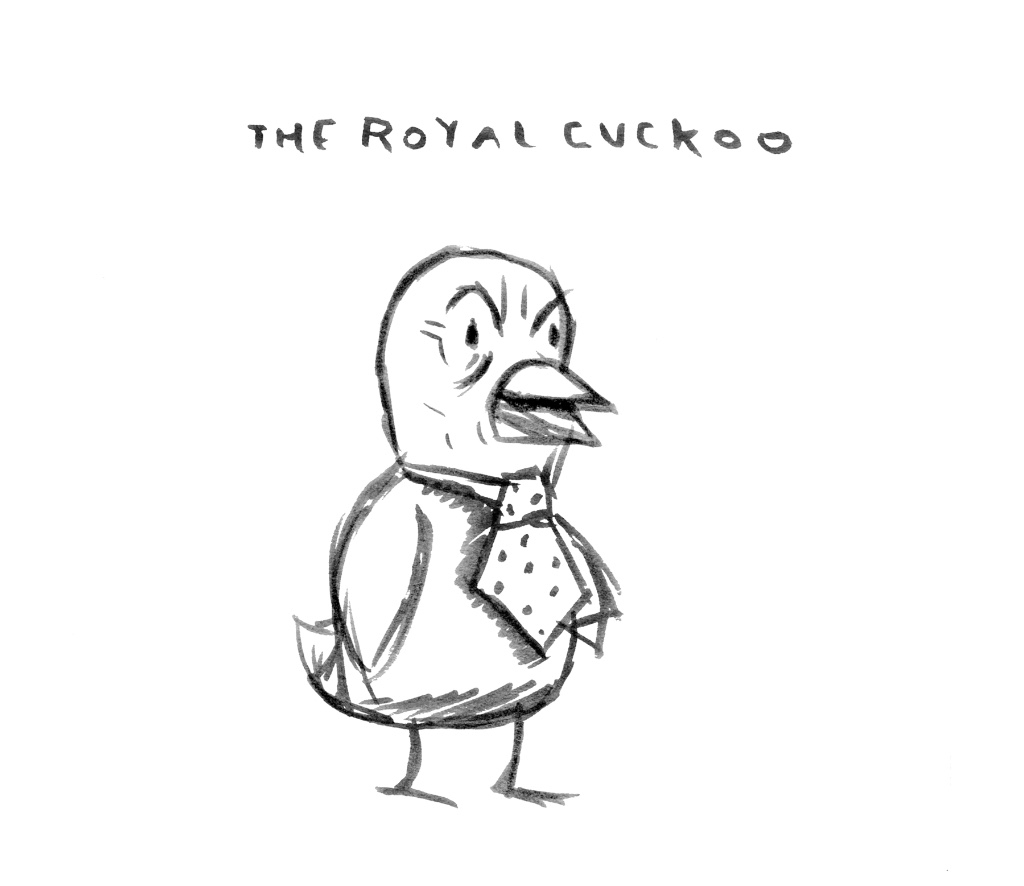 Here's the deal, from an message to their mailing list earlier this week:
Dear friends and neighbors of The Royal cuckoo Market,
Will you join us on Thursday, Sept. 7th?
The Planning Commissioners on Thursday, September 7th, will decide if we can serve food or not.  The Hearing is public, and the outcome is based greatly on community support so we implore anyone interested and available to join us at City Hall to show that they would like this business to continue to operate as it has been by granting this permit.
WHEN AND WHERE:
September 7th Thursday
City Hall, Commission Chambers- Room 400
1 Dr. Carlton B. Goodlett Place
San Francisco (enter main civic center side of city hall not the Van Ness side and take elevator up to the 4th floor)
AGENDA: starts at 1:00 sharp but there are several items on the agenda.  The order of items will be posted on the SF planning department site before the hearing but the exact time of our item is not available.
Full text of the email after the jump: