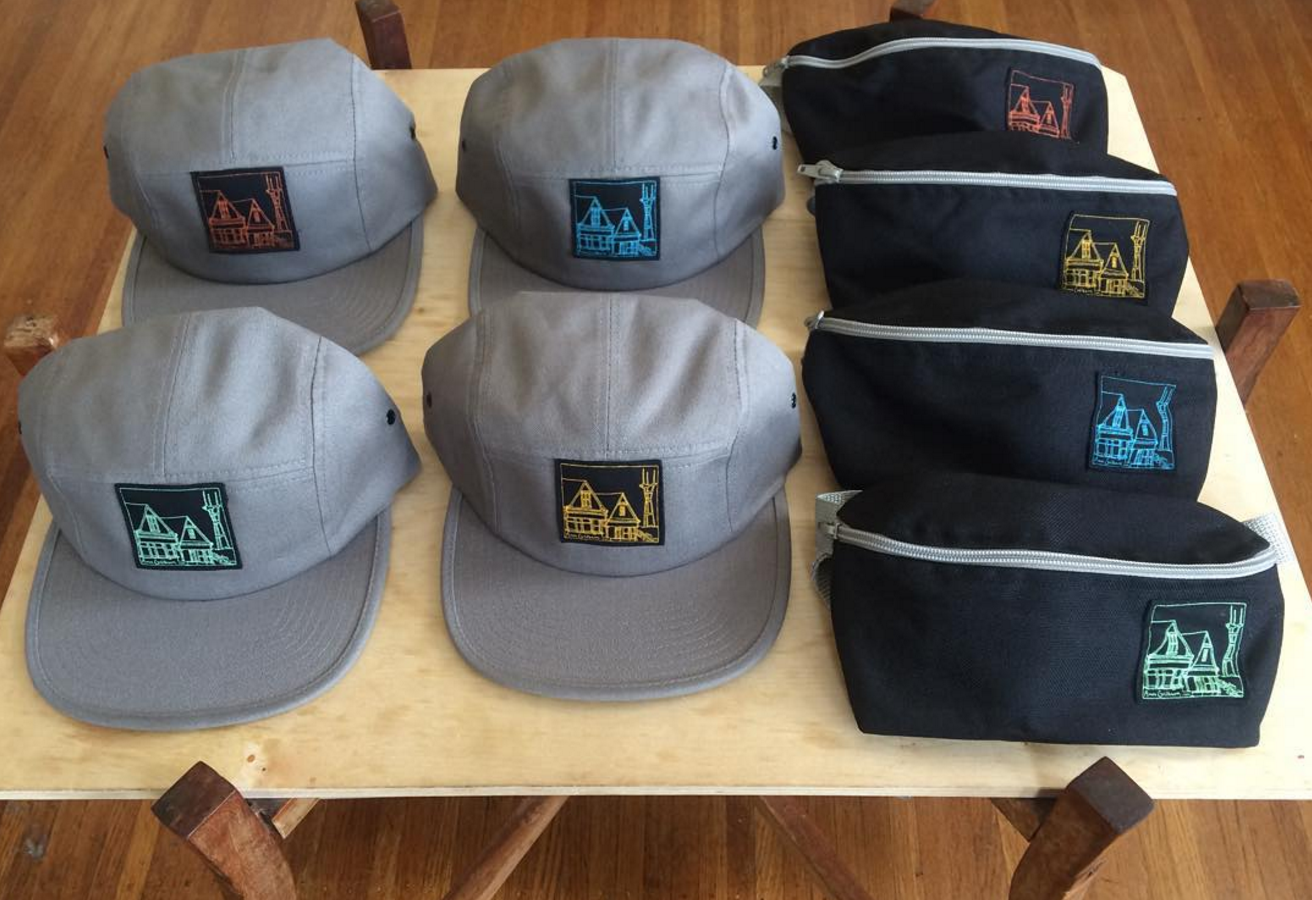 1. Get a hat or fanny pack by Amos Goldbaum already!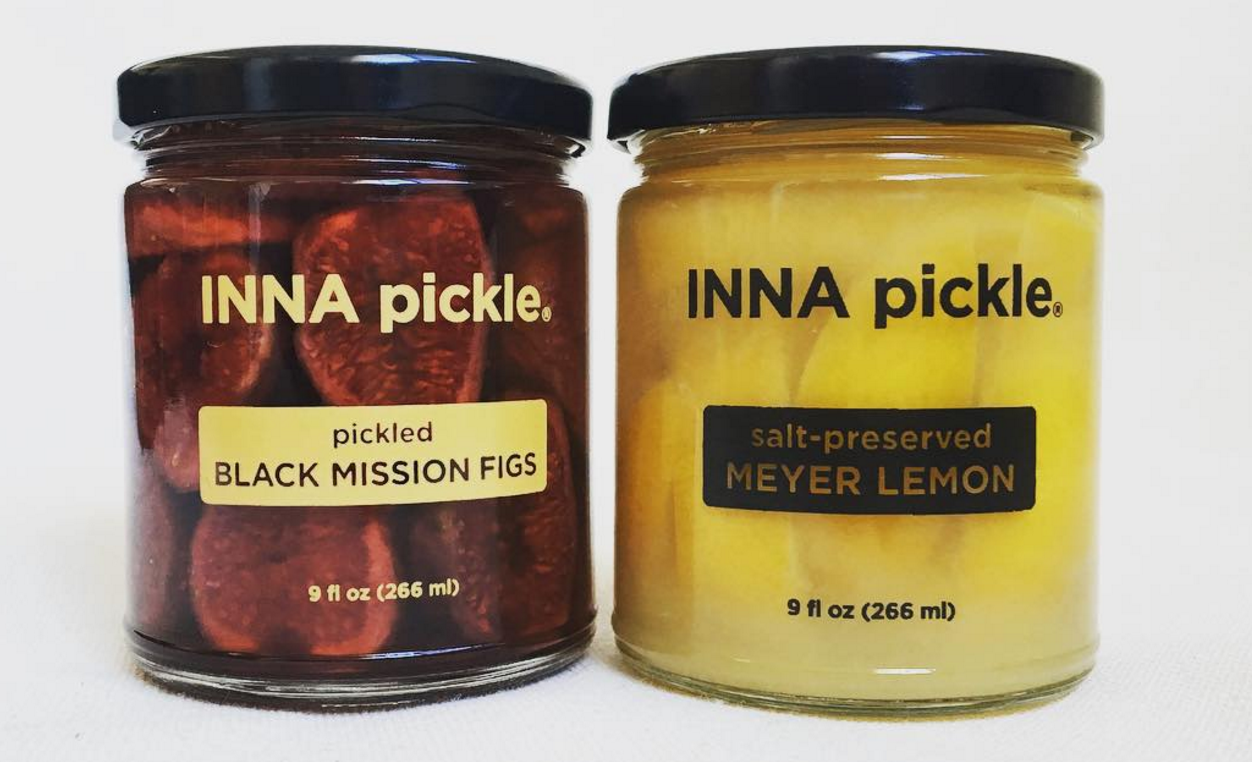 2. Get a jar of pickles by Inna Jam, man!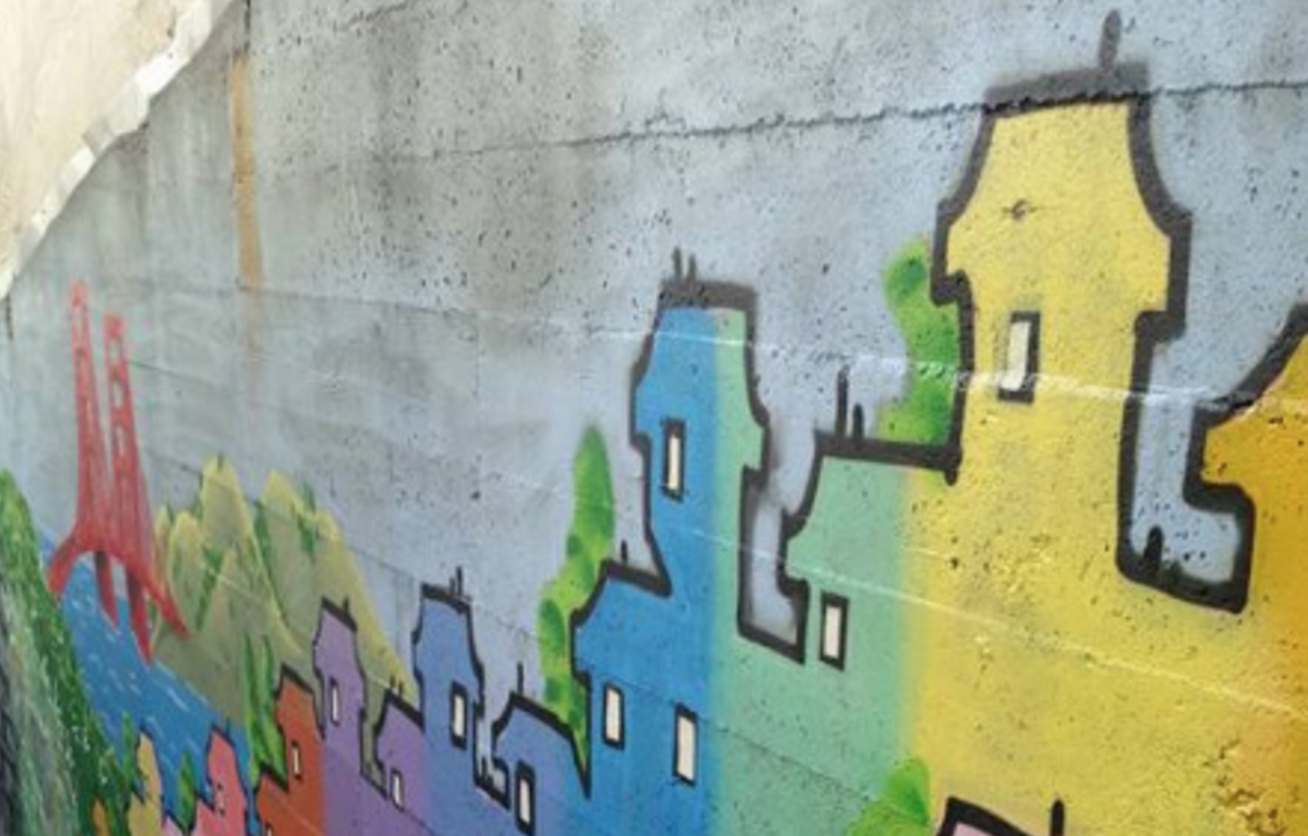 3. Hire The Fog Bender to do a mural or a tattoo or some shit!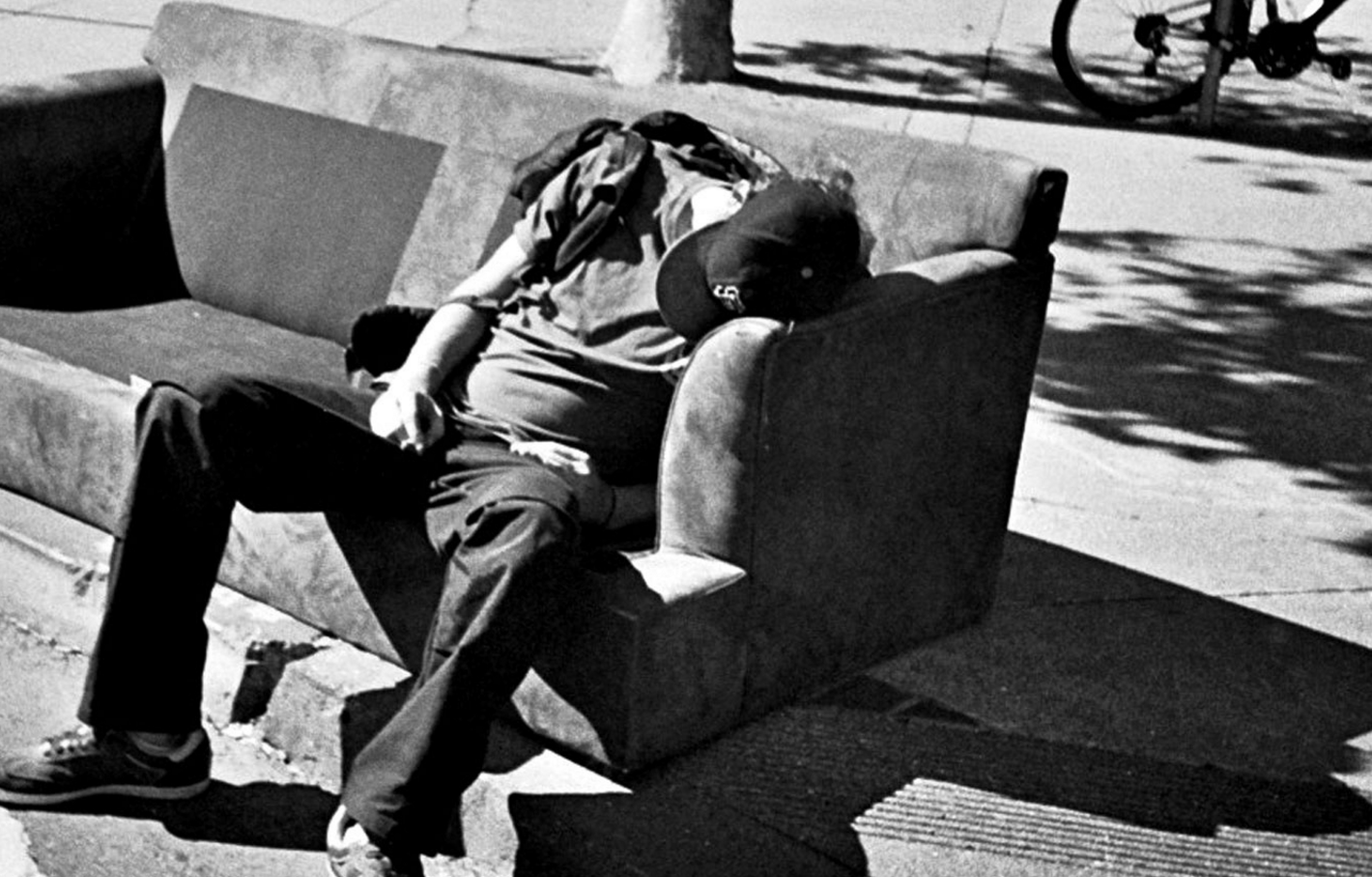 4. Get a photography zine from Doc Pop for goodness' sake!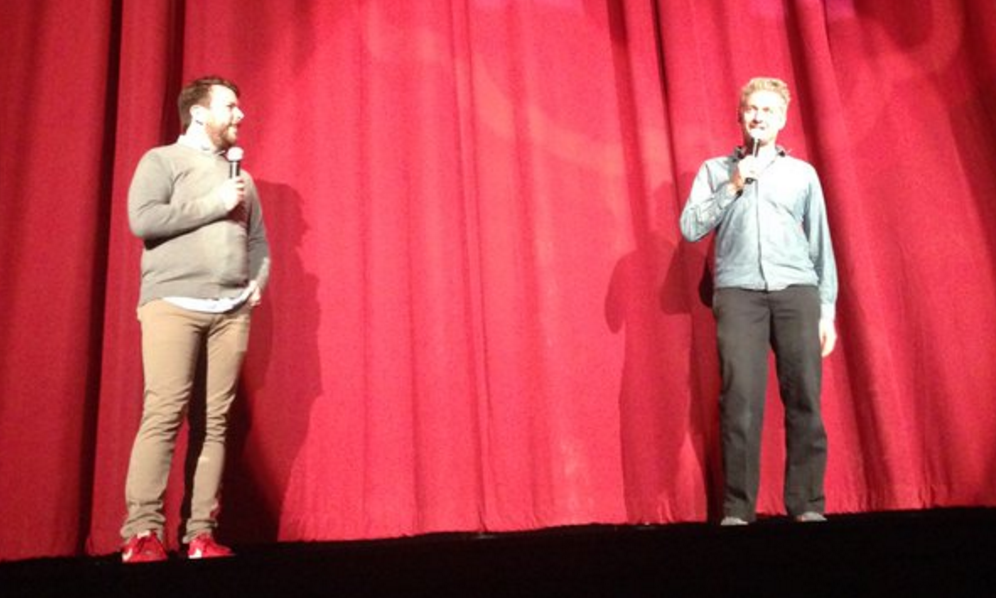 5. Get a bunch of tickets to a bunch of movies at the Alamo (just opened) or the Roxie (still open, man).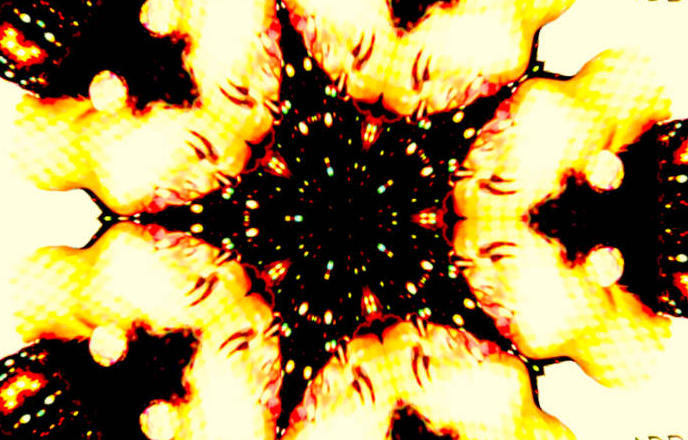 6. Get my album! (I'm really proud of it, and my sister says it's alright.)
UPDATE: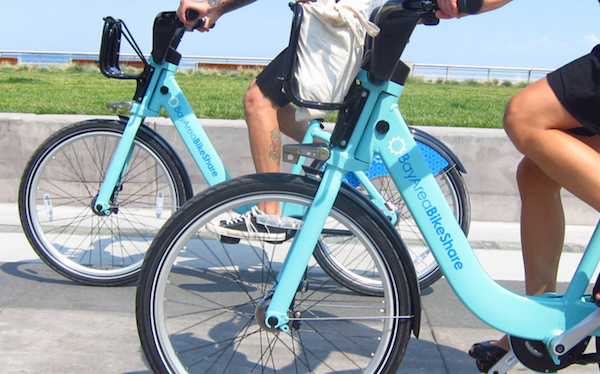 7. Join Bay Area Bike Share!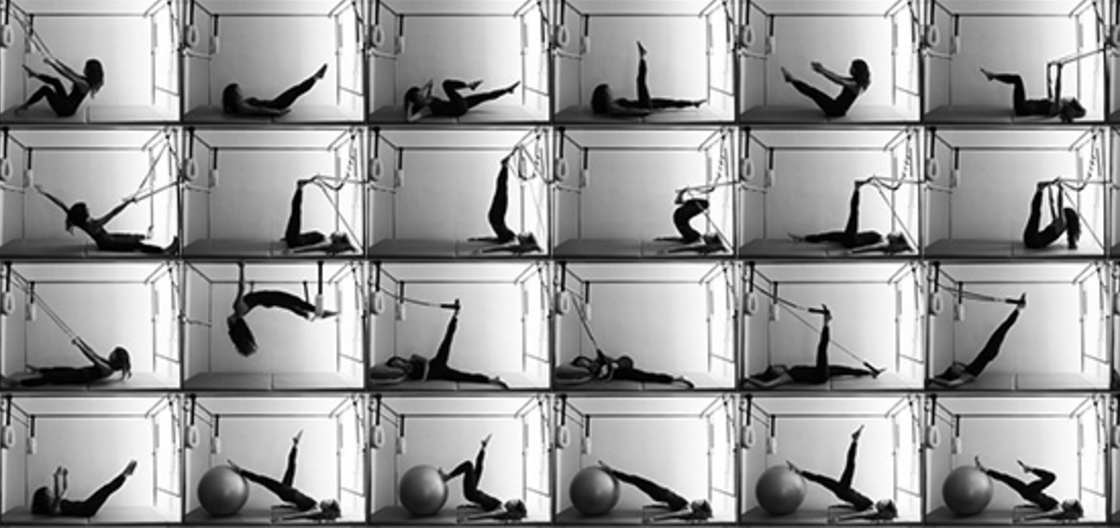 8. Get a few Pilates from Tru Pilates!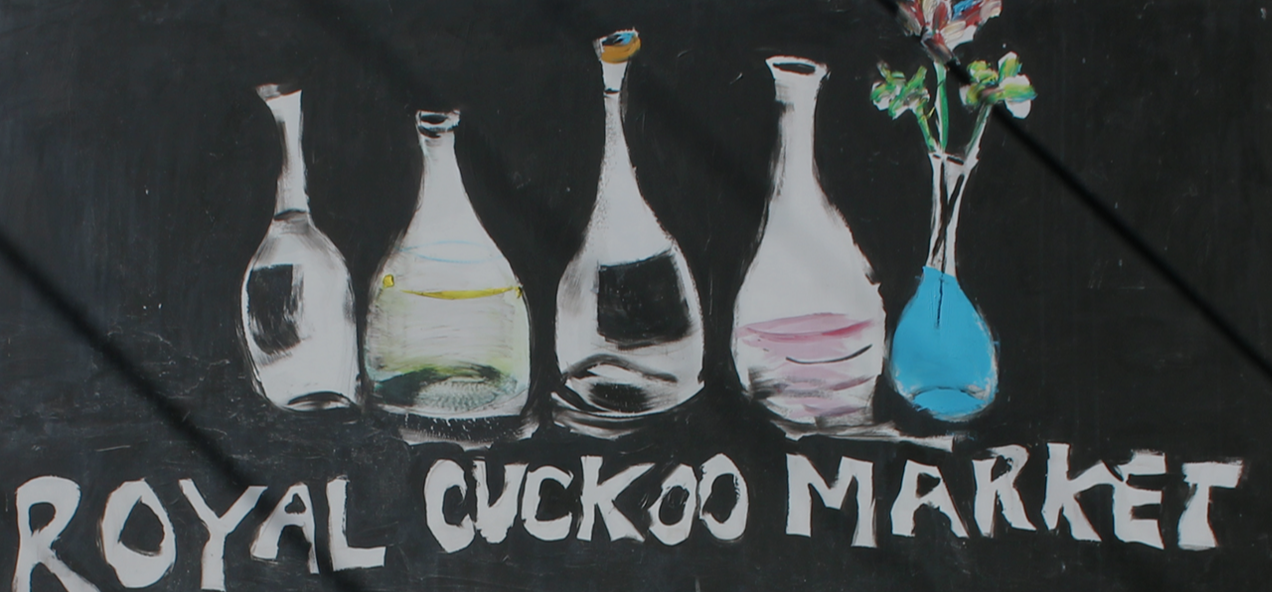 9. Get some weird booze at Royal Cuckoo Market!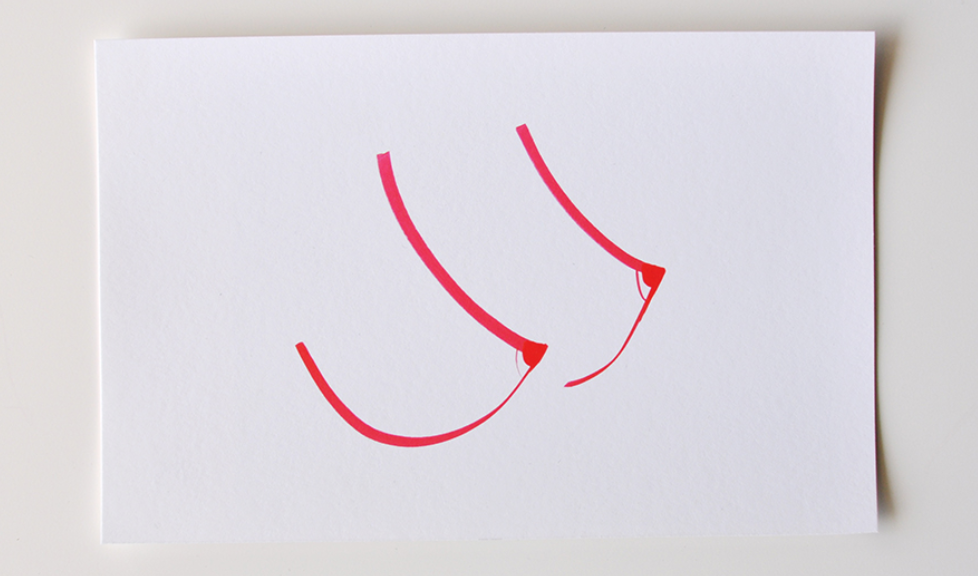 10. Get some boobs by Laura Helen Winn, if you're into boobs!