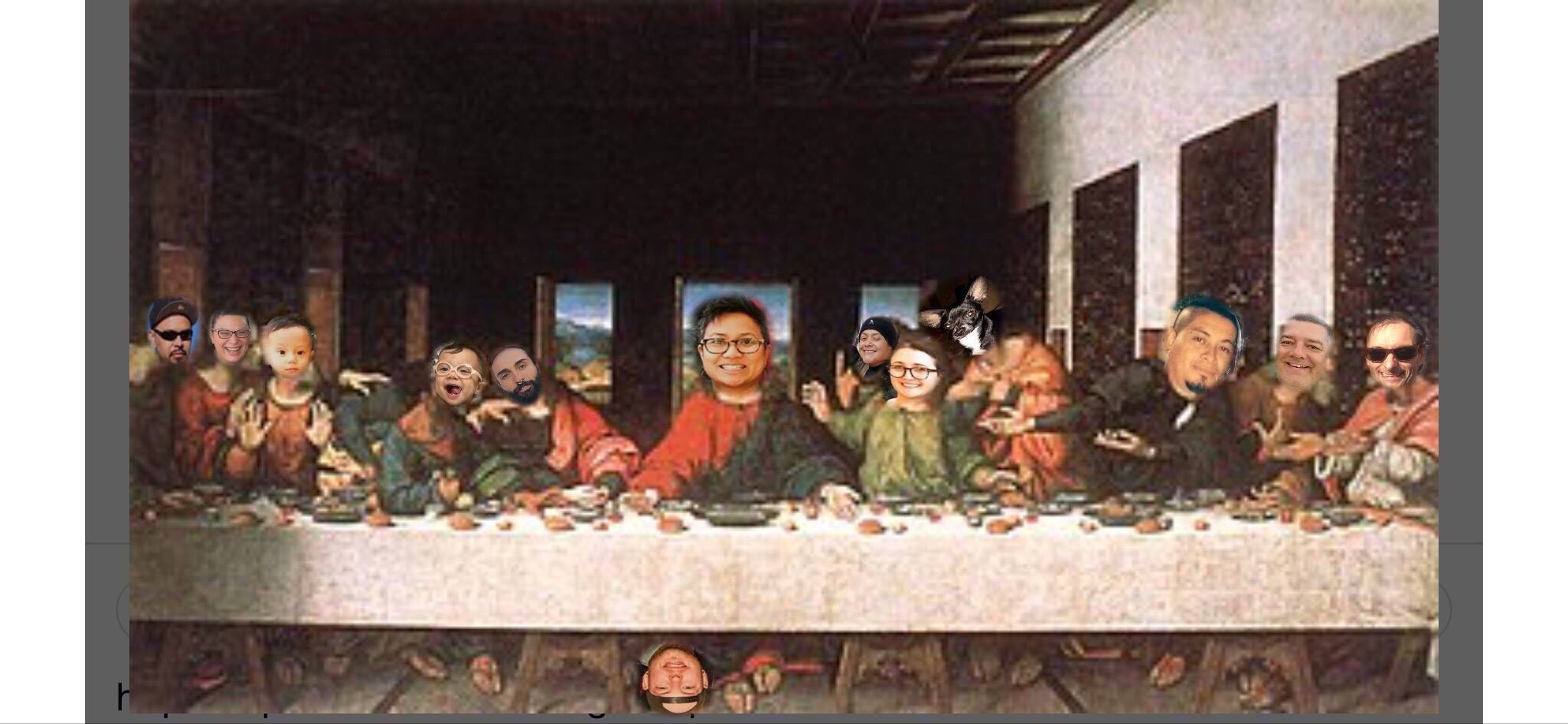 (For now.) FOB Kitchen, the place we once called "The Best Restaurant in the Mission," is leaving their perma-popup situation at Gashead Tavern on Mission Street and looking for a truly permanent space of their own (possibly not in the Mission😭)
Tomorrow night is "The Last Supper":
It's FOB Kitchen's final night at Gashead Tavern and we'd love to see you there!
We'll be opening up an hour early at 5pm and servin' up all your favorites, so come get your FOB Kitchen fix to hold you over for a while!
Come celebrate the last few years, and toast to the future with us!
Many MANY thanks to everyone for your continued love and support!