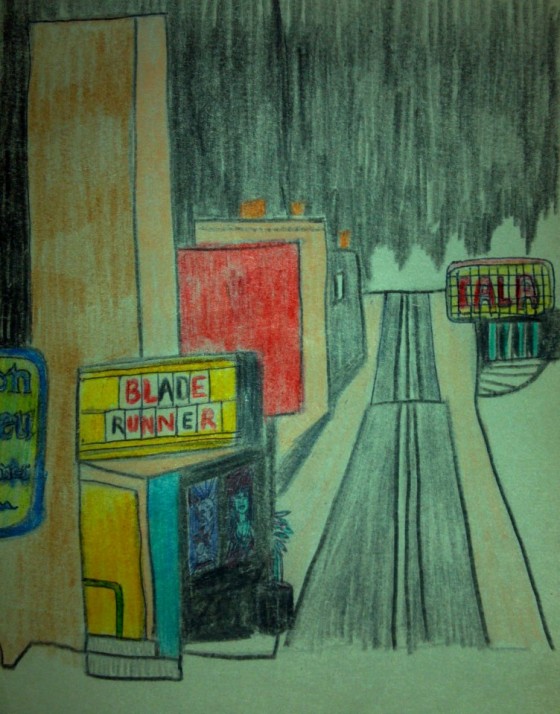 Local cinephile David Enos offers a remembrance:
In 2007 I saw Blade Runner here for the first time – I'd never been interested, it looked too boring when I was growing up.  They had the re-release for a couple weeks.  Anyway, a memorably good time.   It was freezing cold outside, and during the movie it started raining loudly on the panels of the ceiling. [link]
Sad beans! Beasts of the Southern Wild opens there tomorrow; shall we? Here's everything else that's playing.
Also, let's all go patronize the Roxie a bunch before they have to shutter too.