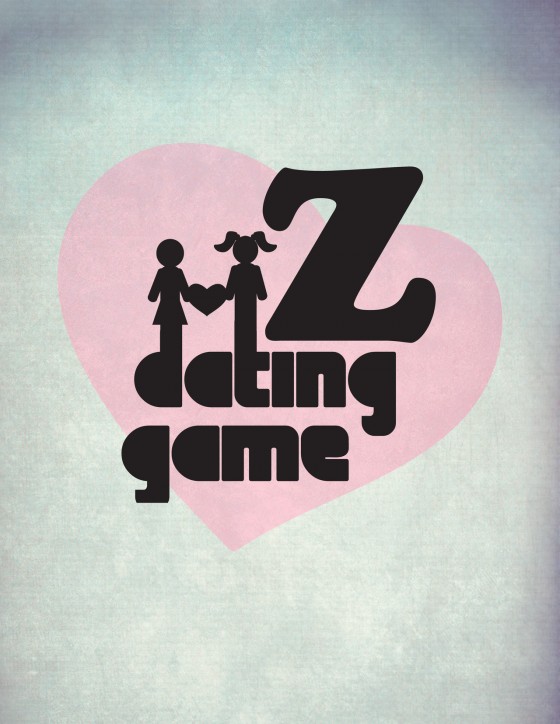 Looks like the Z Space team is putting their new downstairs theater to  good use:
From San Francisco, the dating capital of the world, it's Z Dating Game: a show in which finding love means never having to say "I do."
Z Dating Game is the show that brings together three eligible singles and one lucky bachelor(ette) and gives him or her a chance to question potential dates, then choose an escort for a great night out at a local hot spot. There's only one hitch, they never have the least idea who they're talking to.
Featuring a slew of local and sexy singles, plenty of beer, and hosted by Rob Ready of local comedy group PianoFight, Z Dating Game brings a blast from courting past firmly into the dating future.
Happening in Z Below, Z Dating Game promises a night of flirting, fun, and foxy singles with too much beer not to get a phone number.
Advance tickets here.