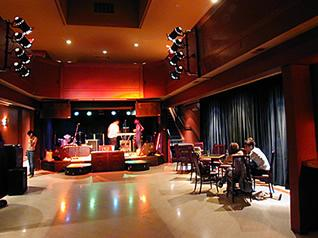 In the comments section of our post from last week about long-gone Mission rock club 12 Galaxies, reader Skyscraper offers another little remembrance:
I miss that place! I worked there from '05-the end. We used to play pool and poker til the cleaners showed up and then go to clooney's.
Oh the bad old days…
Yeahhhhhhhhhhhhhhh!