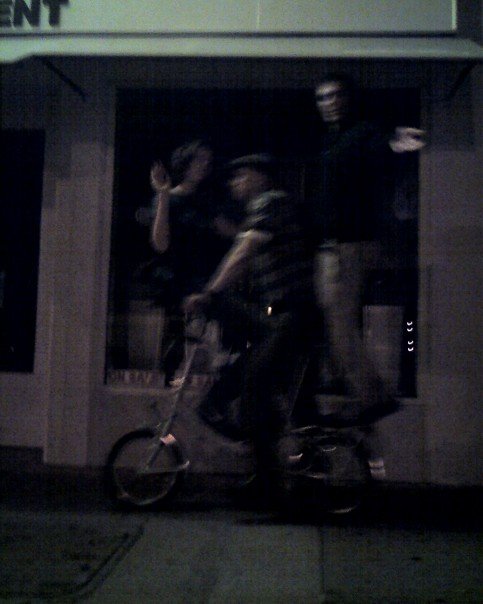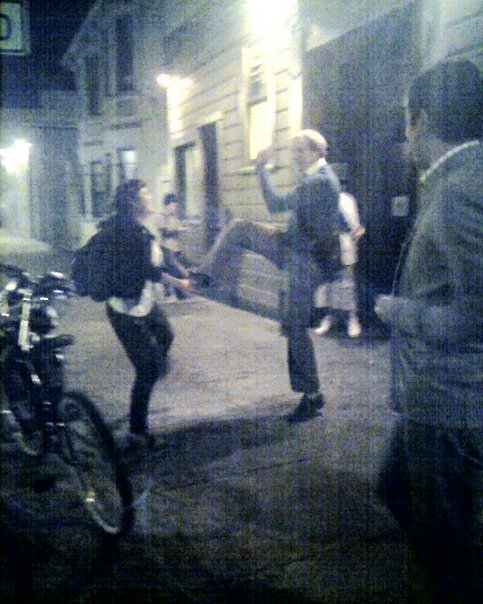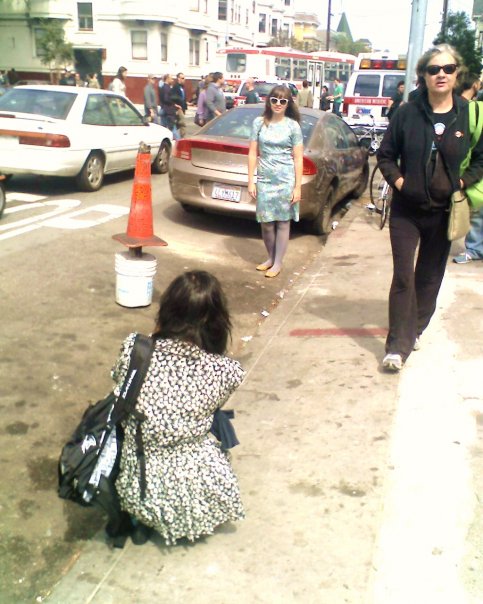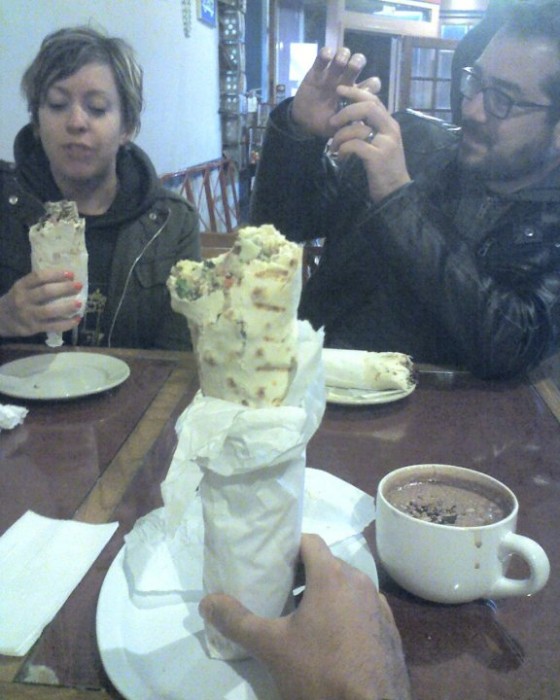 In the New York Times last month, author Ada Calhoun wrote a great piece about how we feel about our neighborhoods as they change:
I think there's more to these "the city is dead now" complaints than money. People have pronounced St. Marks Place dead many times over the past centuries — when it became poor, and then again when it became rich, and then again when it returned to being poor, and so on. My theory is that the neighborhood hasn't stopped being cool because it's too expensive now; it stops being cool for each generation the second we stop feeling cool there. Any claim to objectivity is clouded by one's former glory.
I know this well. As a teenage girl in the 1990s East Village, every door was open to me and my friends. There was no party we could not crash, no person we could not make out with and no intoxicant we would not be offered. The city was ours. In the pre-Giuliani era, a fellow East Village woman reminds me, "You could still piss on the street."
And check out this line:
I remember what it felt like getting ready to make something exciting happen, to feel a sense of the city and time radiating out in all directions, like the spokes of a wheel, with me and that night at the center.
I remember when the Mission felt like that. (Hence those photos up top from back before decent phone cameras.) (I'm turning 35 in a couple months, maybe somebody younger should take over this blog?) (Anybody know anybody good?)
Seriously, read the whole thing for a lot of great points that might change your mind or make you feel better, including a great note about Keith Haring.
[via kottke.org]