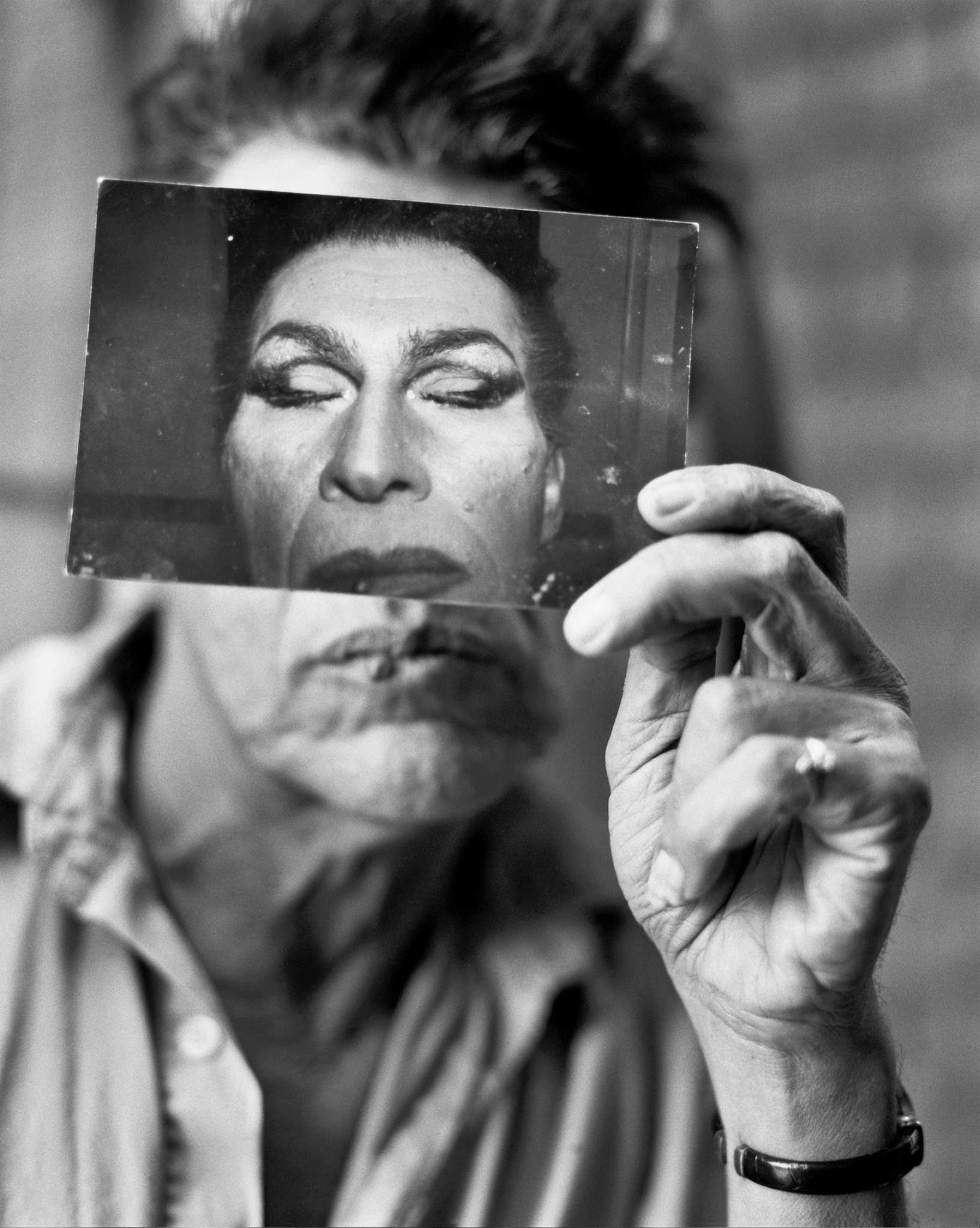 The film is called Beautiful by Night and it is a tribute to Aunt Charlie's in the Tenderloin, and it's screening this Thursday night at the Roxie in the Mission. Here's some detail:
Don't miss a historic occasion at a historic cinema- this is a one time only chance to see drag performances at the oldest continuously operating movie theater in San Francisco.
The Tenderloin Museum brings James Hosking's "Beautiful By Night" to the Roxie Theater on April 7th for a one night only special engagement. "Beautiful by Night" follows three older drag entertainers at the legendary Aunt Charlie's over the course of one evening. The film, along with show-stopping drag performances from the three ladies, played to a sold out show at the Tenderloin Museum. Don't miss an encore presentation of this award winning documentary film and photo series. Director James Hosking and cinematographer Vanessa Carr will be in attendance and will lead a discussion with subjects Donna Personna, Collette LeGrande and Olivia Hart, who will also dazzle us with not-to-be-missed drag performances (for the first time ever at the Roxie Theater!).
RSVP and invite your friends and get tickets!
Here's a trailer: