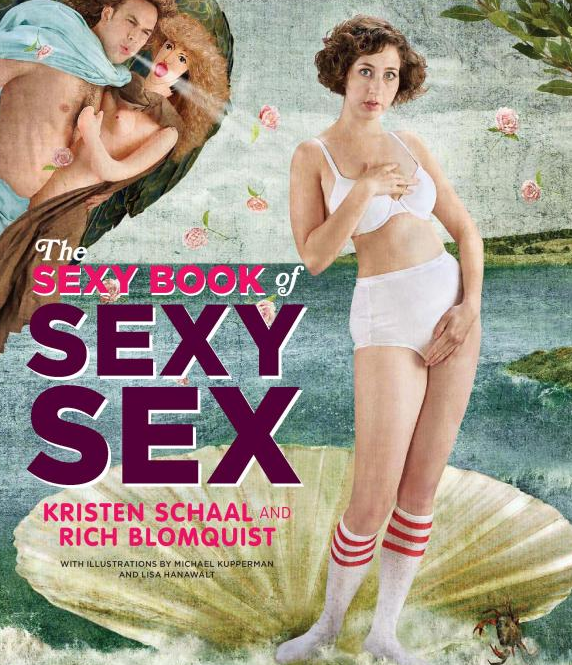 Christina Amini from Chronicle Books wants to have lunch with us:
Now, I'm the editor of The Sexy Book of Sexy Sex and I love my author Kristen Schaal (Mel from Flight of the Conchords), and want to make sure that as many MissionMission fans as possible come on over. There will be food. There will be books. There might be boobs.
Sexy sex lunch! From noon to 1pm, Kristen will sign books and say hi to you, and there will be food. Chronicle is at 680 2nd Street down near the ballpark.
Read all about the book here.