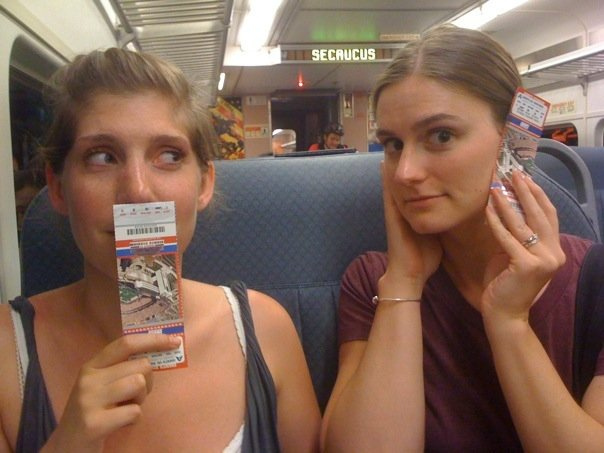 Some folks (not pictured) are desperate:
Will eat pussy and fuck for Giants tickets! – m4w – 35 (mission district)
If you dont have tickets though, we could still work something out – as long as we do it between innings at my place
Email me if this caught your attention! Will gladly trade photos!
Hey, ladies!
(Wait, I thought Craigslist shut down this section.)
Photo by Doremus NY.