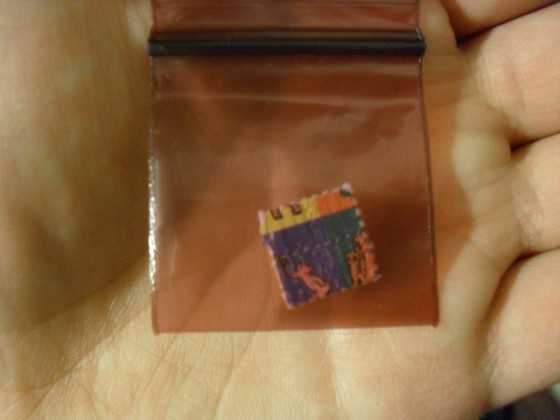 Janebook all but confirms it:
Jane: What are you doing tonight, want to go to that warehouse show?
Joe: Probably just going to Homestead. Gotta stay in the Mission, big day tomorrow.
Jane: Ooooh, what's happening tomorrow?
Joe: Me and that guy Dan got some acid.
Huzzah! Let's get fucked up!
[Photo by O.G. Old English]