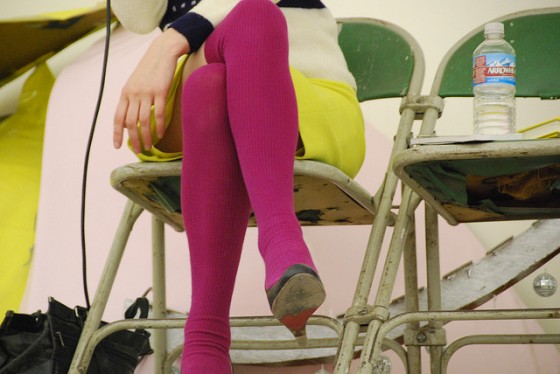 They're getting kicked out of their current spot, but all is not lost:
As we approach our 20th year in this space and our 40th year as the Mission's community bookstore, we have some unfortunate news to share: our landlord has decided not to renew our lease at 888 Valencia and has given us until April 30th to vacate our current space.
While this is sad, and happening more abruptly than any of us thought, it also offers us an opportunity to become a smaller store more focused on the needs and interests of our core customer base.
What a kickass silver lining! Read on.
[via SFist]
[Photo by Steve Rhodes]