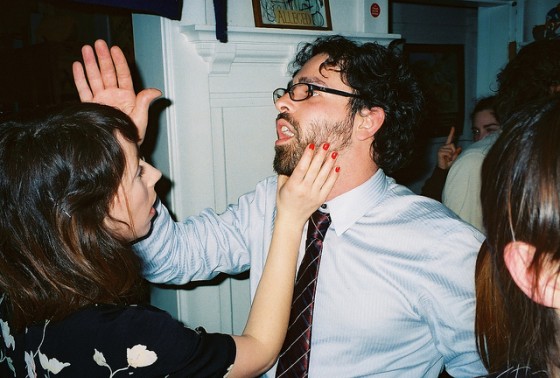 I love a good lovers' quarrel as much as the next guy, but in light of all this heat, we'd better all be extra careful not to lose control. SF Appeal tells us about one couple (not pictured) that just couldn't hack it:
A man was hospitalized after a woman allegedly pushed him out of a second-story apartment window during an argument in San Francisco's Mission District early this morning, police said.
The guy's probably gonna be okay, but seriously, people, keep it together. Read on.