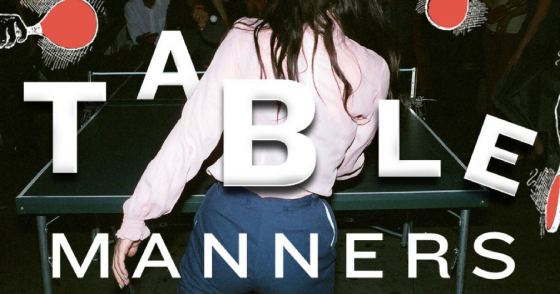 The Bold Italic this morning takes a look at the history of Berlin-style ping pong in San Francisco. Here's a taste:
One of the great things about Berlin-style ping-pong is how social it is. You find yourself next to strangers in the circle, and you have this common sports drama to bond over. Somebody makes a wild shot, and you're all cheering and exchanging critiques together. You recognize players of similar skill levels to your own, and you root for them. Pretty soon you're friends.
That's how it's been at American Tripps. It's a real scene.
Read on for the full story.
And don't forget, American Tripps returns to the Secret Alley TONIGHT!! Start your Halloween weekend off right!