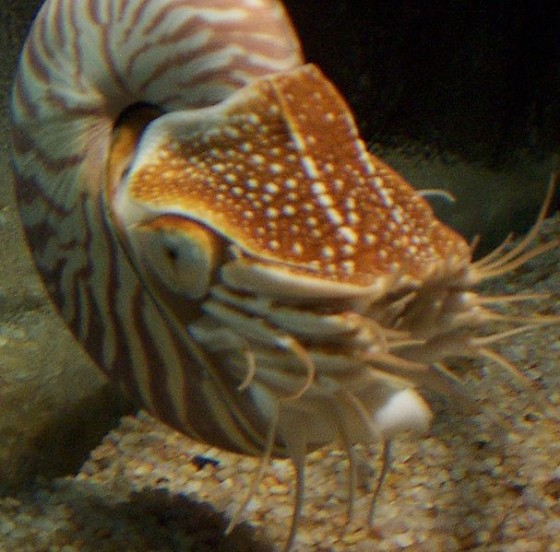 Do you know about the nautilus? First it was an amazing aquatic critter with a big ol' shell, and now it is also a delicious pink vegan beer.
"Vegan beer? Say what? Not all beer is vegan?" you ask? Nope! It is sometimes filtered ("fined") with weird animal products, and there is basically no way to tell whether beer is vegan by looking at it or tasting it. Example: Tecate and Modelo Especial are vegan; Dos Equis isn't.
Basically the only ways to figure out if your beer of choice is free of animal products is to ask the brewers*, which I got to do Tuesday at Shotwell's!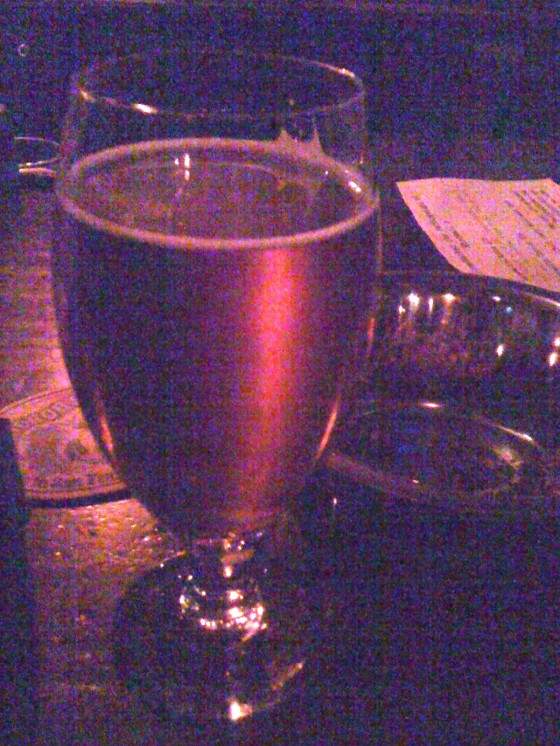 Patrick and Bryan, the brewers from Pacific Brew Lab had a release party for their new beer, Nautilus. It has hibiscus (like Jamaica!), orange peel, coriander, and ginger, my most favorite spice in the world. I'll level with you: I couldn't really pick out all the flavors, but it was tastily complex without being like, whoa, what's all this weird stuff in my beer?
Plus, the boys were sweet as cherry pie and were happy to chat with me about everything from whirlfloc to Washington.
Run over to Shotwell's before they run out. Hightail it!
*P.S.: You can also visit this sweet database that compiles info from all the nerdy vegan lushes like me who email breweries for fun to see if their beers are friendly to us!