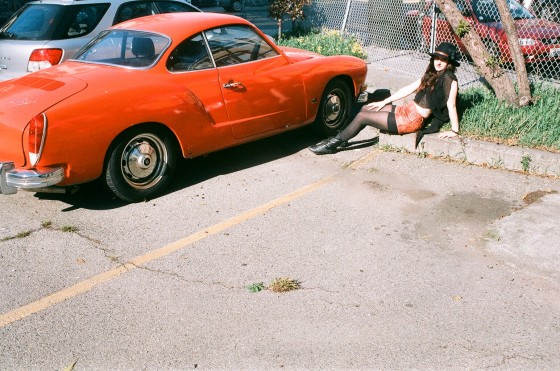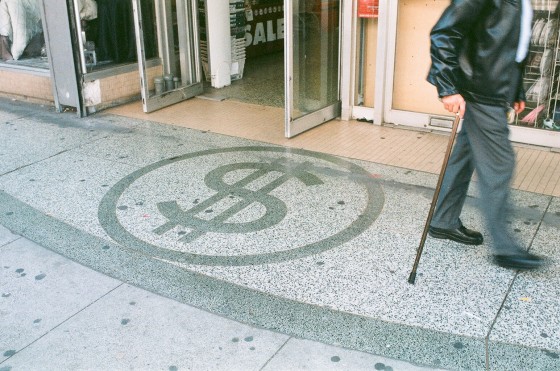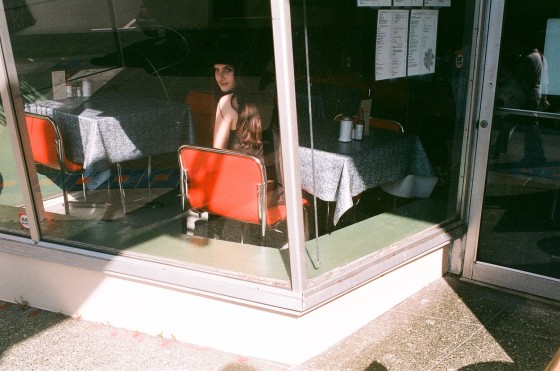 Every week, photographer Joshua Cobos shoots a roll of film just for us. He picks the 13 best photos and we post them here, and it's called "Bad Blood with Joshua Cobos." Here's what Joshua has to say about this week's installment:
I took Lindsey around to some of my favorite spots in the Mission. She's beyond words, so I'm not going to take this opportunity to try.
I will say hello to my friends at 2601, Noisebridge, Clothes Contact & the Mission Library. Thank you for not kicking me out, despite my bad manners in sobriety matters.
Thanks, Joshua! Ten more shots after the jump: