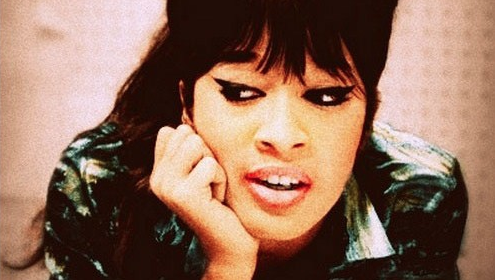 Here's more info, not that it should matter:
BURGER BOOGALOO AFTERPARTY!
STARRING RONNIE SPECTOR!
Featuring M.C. Peaches Christ & DJ Carnita
And Special Guests!
Milk N' Cookies, NOBUNNY, Sloths, Harold Ray
Sat, July 5, 2014
Doors: 9:00 pm
Brick & Mortar Music Hall
San Francisco, CA
RSVP and invite your friends! Get tickets here while you still can.
P.S. She's also playing in Oakland at Burger Boogaloo in Mosswood Park — along with Reigning Sound, the Phantom Surfers, Shannon and the Clams, Nobunny, the Bananas, and more. Burger Boogaloo is super fun: