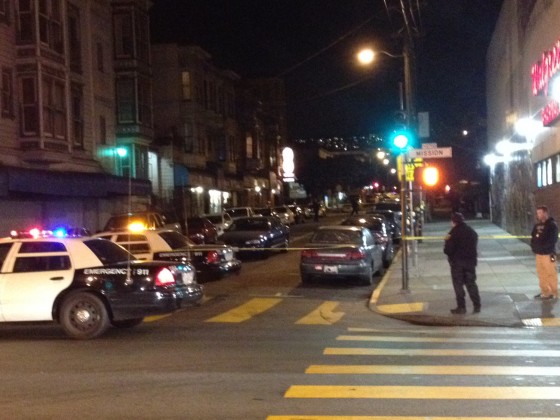 Police have currently blocked off Bartlett from 22nd to 24th Street.  23rd and 24th Street are also both taped off from Mission to Valencia.  Police are approaching the situation as if it's a live bomb and have advised residents to stay inside, so be careful out there everyone.  Don't be the guy who gets blasted because he was trying to get a cool photo.
We will update as we know more.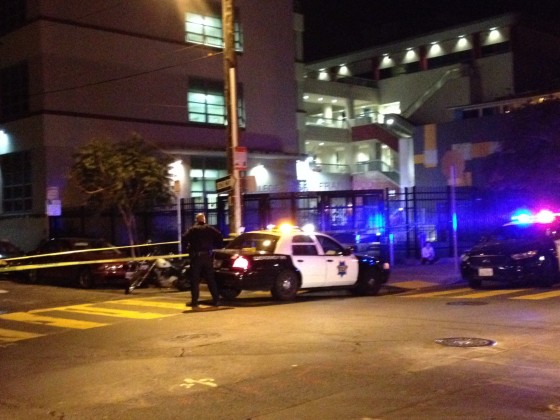 This incident comes right on the heels of Ariel's encounter with the arsonist, and I really hope they're not at all related.
UPDATE:
Mission Local reports that the bomb was thankfully yet still alarmingly a hoax device:
Police reported at 11:30 p.m. Friday that the suspicious device found at  23rd and Bartlett looked like a bomb, but turned out to be a hoax.

"It appeared to be a legitimate active device with a timer and wires," police reported but "After rendering the device safe it was found to be a hoax device."