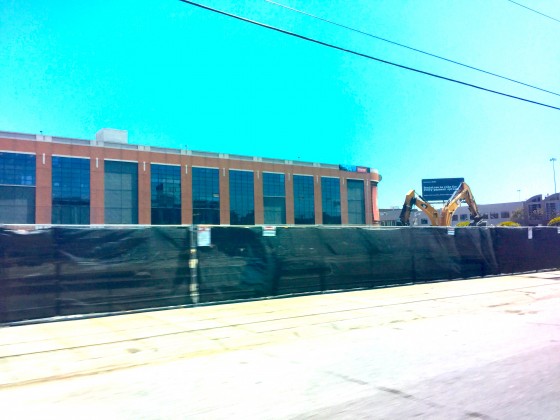 It was there a minute ago!
Here's what this view used to look like: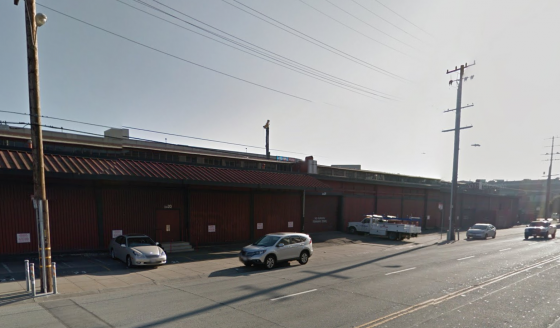 I was speculating with Luke Spray of Roll Over Easy last night as to what will probably be erected in its place. We're thinking probably affordable housing and some kind of organic farm, probably.
Here's what the main entrance looked like: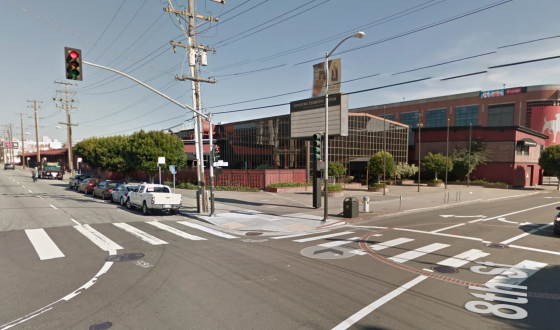 Now it is a pit.
I saw the Strokes there once.