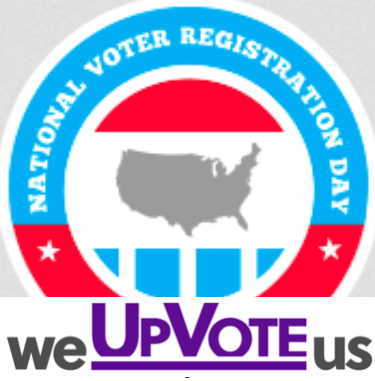 Because it's a HELLA important time to register and to vote in San Francisco.
We're a city that's picky about our burritos, beers and coffee. We love our parks, our bikes, our dogs and judging people that don't get to live HERE. And that's why we need to make ourselves heard on November 3rd, when lots of candidates that decide city-wide policy are up for election — like the Mayor, Sheriff and District Attorney — as well as ELEVEN ballot measures, most of which — you guessed it — deal with housing and development.
We have feelings about EVERYTHING– because we love where we live and we want it to be as kick-ass as possible. So in honor of National Voter Registration Day, register online– it takes less than 3 minutes, for real. However you may feel about the folks in City Hall, registering to vote is step one in letting them know what you think of their job performance on November 3rd.