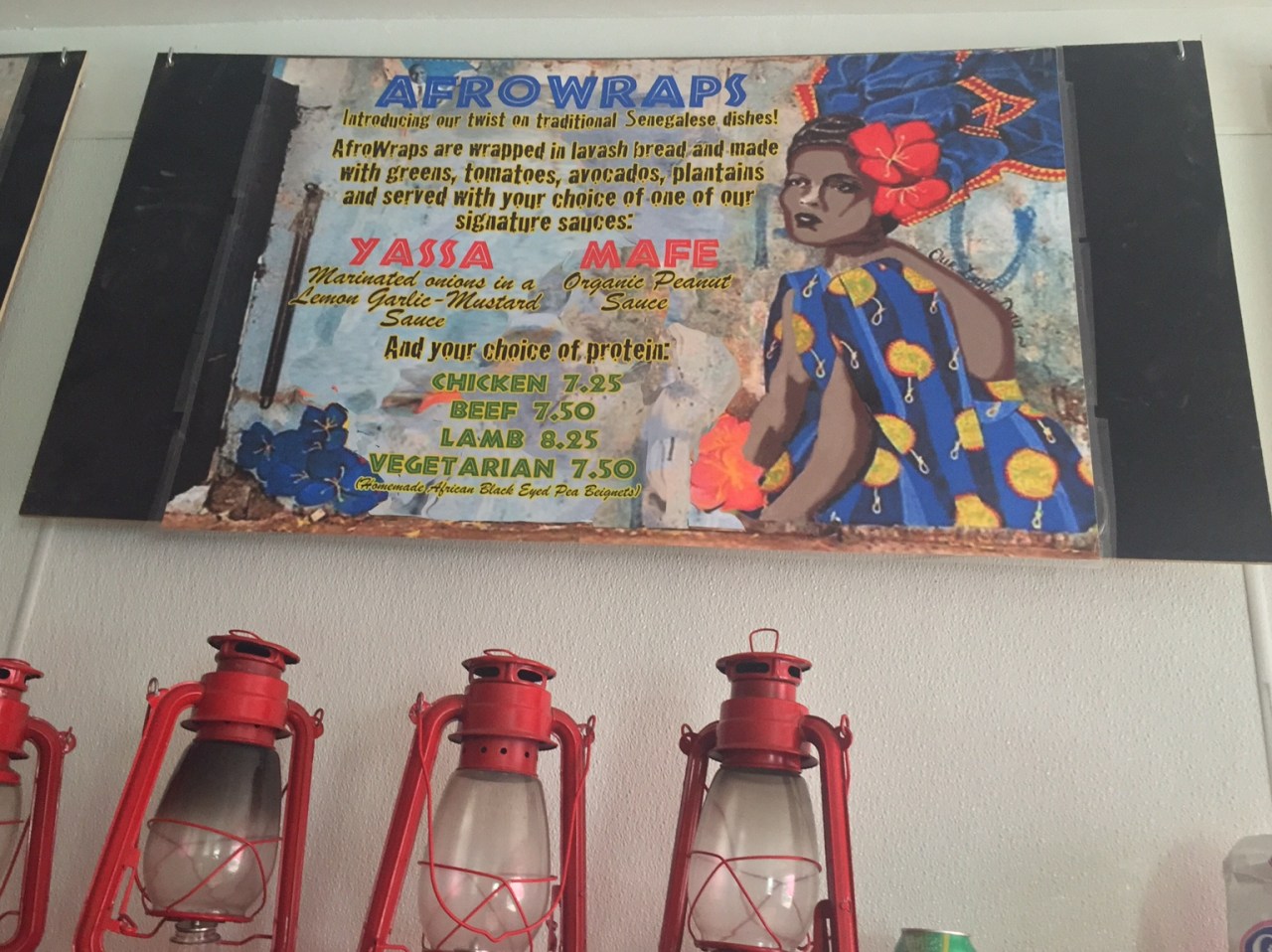 Capp Street Crap reports:
Owner Marco Senghor said barring any hiccups, Little Baobab will reopen for business at 5 p.m. Friday. The restaurant, at 3376 19th St., between Mission and Capp streets, is adopting more of a fast food concept, serving crepes and African wraps made with some of the dishes and sauces served at its sister restaurant Bissap Baobab next door.
Sounds like these Afro Wraps could be a new late-night Mission go-to. Read on for more info.