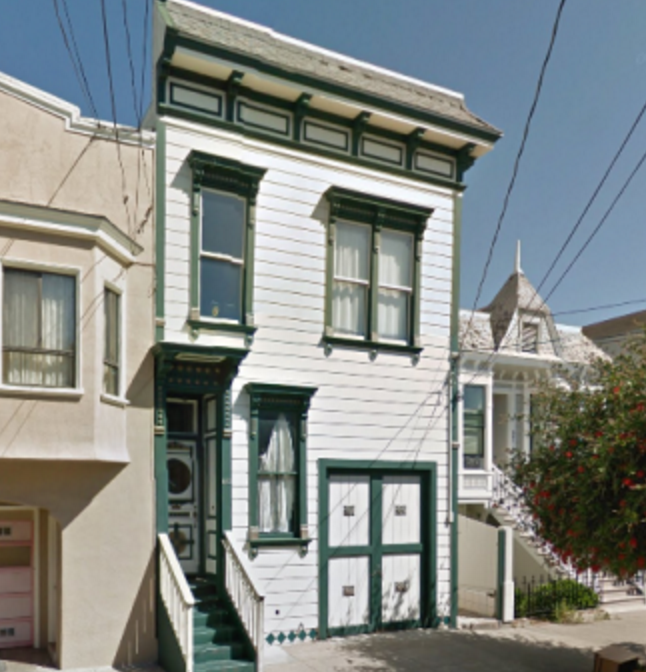 SF Magazine reports:
Though S.F. has proven to be an inhospitable place for renters the last several years, the circumstances surrounding this eviction are particularly startling. It seems that Malliett's new landlords—Mathieu Verbeeck, a VP of product development at Mubi, and Catherine Crevels, a marketing manager at Intuit—are testing out a novel strategy for ejecting tenants. They contend that Malliett and her daughter are causing a "nuisance" by living in a unit that lacks the proper permits. The Board of Supervisors has already blocked landlords from evicting tenants of illegal units simply because they are illegal, but here the owners are taking a different approach—one that tenants' rights advocates are concerned will create a worrying precedent.
"This is the first time we've seen a tenant accused of nuisance for living in an illegal unit," says tenant rights attorney Joseph Tobener, whose firm is representing Malliett. And what, pray tell, is the nuisance cited in the legal notice? "Defendant's usage of gas or electrical appliances is dangerous." That's right: Only in San Francisco do you stand to lose your rent-controlled apartment for boiling water.
Read on for the whole story.