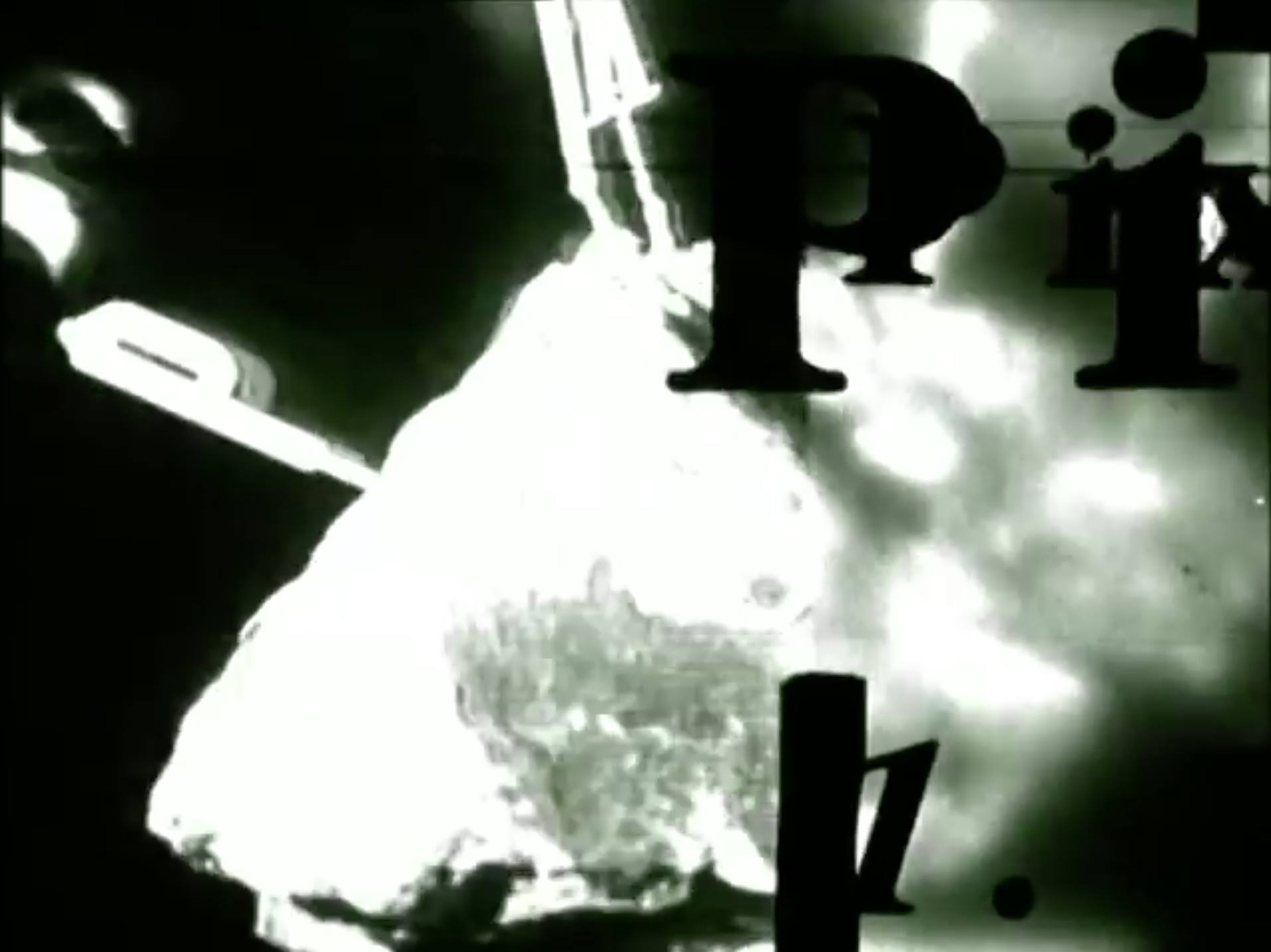 Let's party like it's 2008! (Which is when the Debaser party first started, I think.) Here's the invite for this Saturday's party, at the Knockout of course:
DJs Jamie Jams and Emdee return with more songs from a time when "alternative" meant "not mainstream."
It's like the best episode of 120 minutes or a good night on college radio circa 1993.
$10 / $5 adv. http://ticketf.ly/2q7VUv1
FREE with FLANNEL before 10pm.
FREE with BABY DOLL DRESS ALL NIGHT!
6pm-2am, 21+
***** JUST ADDED ****
Emo Happy Hour
w/ special guests Goonie Walsh and Douglock Slayton
(Make Me a Mixtape, Sadderday)
6pm-10pm
So dress up and get there early!