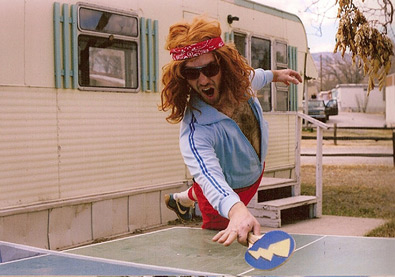 Ping Pong Gallery is one of my favorite places in the world, and, wow, they're hosting a special Halloween Happy Hour:
On the evening of Friday, October 31st, from 5:30 – 8:30pm we invite you to come play, drink beer, make friends, and give shape to the act/art of playing ping pong.
Ping Pong gear and Halloween costumes highly encouraged.
And then of course you can head back to the Mission for your big proper parties.