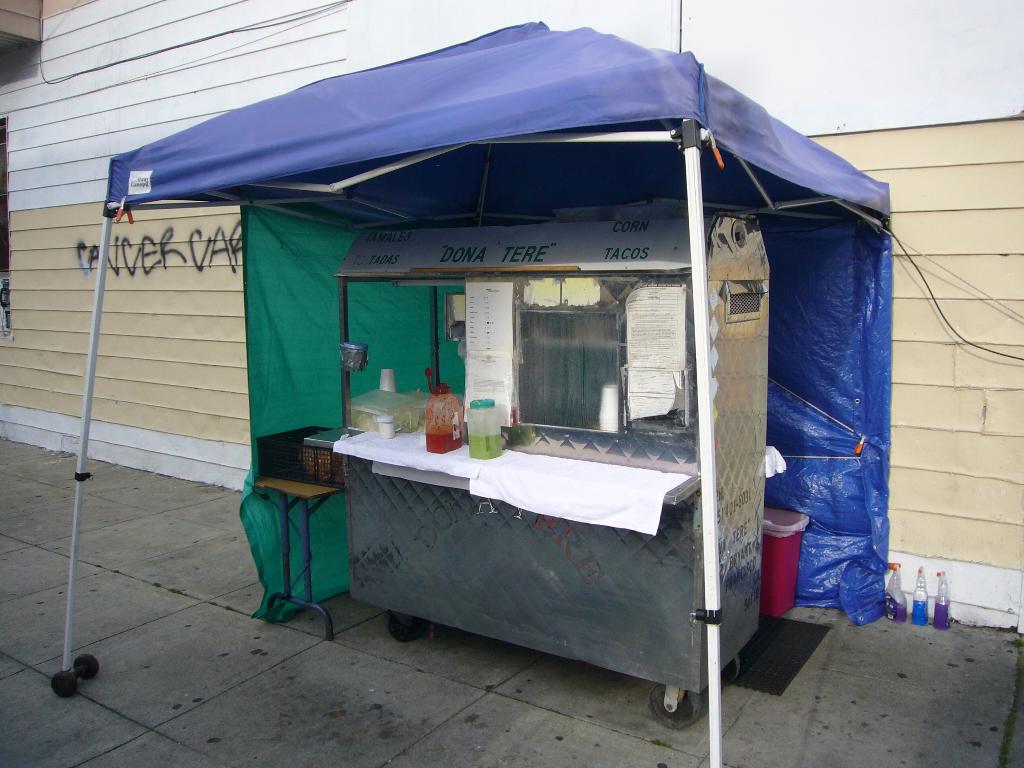 Doña Tere must have liked the Tijuana taco stands as well, but she wasn't around to let me sample her fare.  Anyone ever try the tacos at this place on 21st and Florida, across the street from Pirate Cat Radio?
And Taco Bell, are you listening?  When I mentioned shrimp tacos, this is not what I was talking about.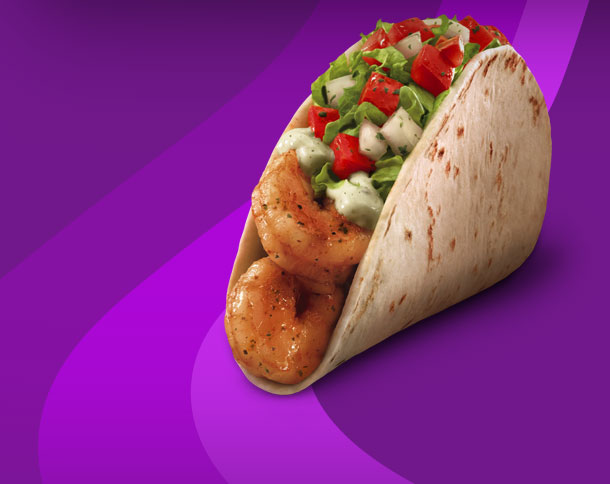 Perhaps Broke Ass Stuart has the answer?
Previously: Mission Taquerias Need to Step it Up