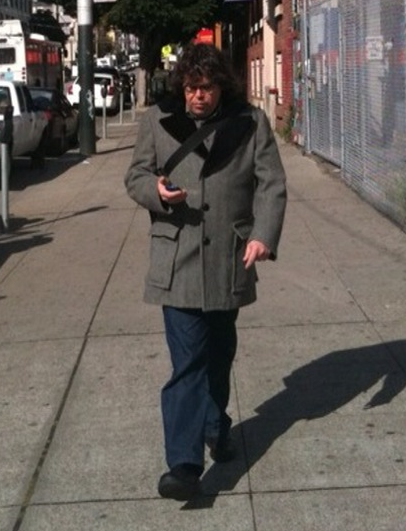 It's time for the Mission Mission Facebook Wall comment of the day! Today's comes courtesy of Mission Mission super fan Ryan Christopher Parks (pictured) in response to this morning's post about Anchor Steam:
Anchor Steam tastes like shit. It's all about drinking a shit ton of Racer 5 and screaming while pissing on a wall.
Ryan is a musician of some kind btw, and he is playing at Dalva tonight some time between 7 and 10 if you want to stop by and buy him an Anchor Steam or something.
Previously:
The Attic, Refuge for Displaced Toronado Regulars by Katie Ann