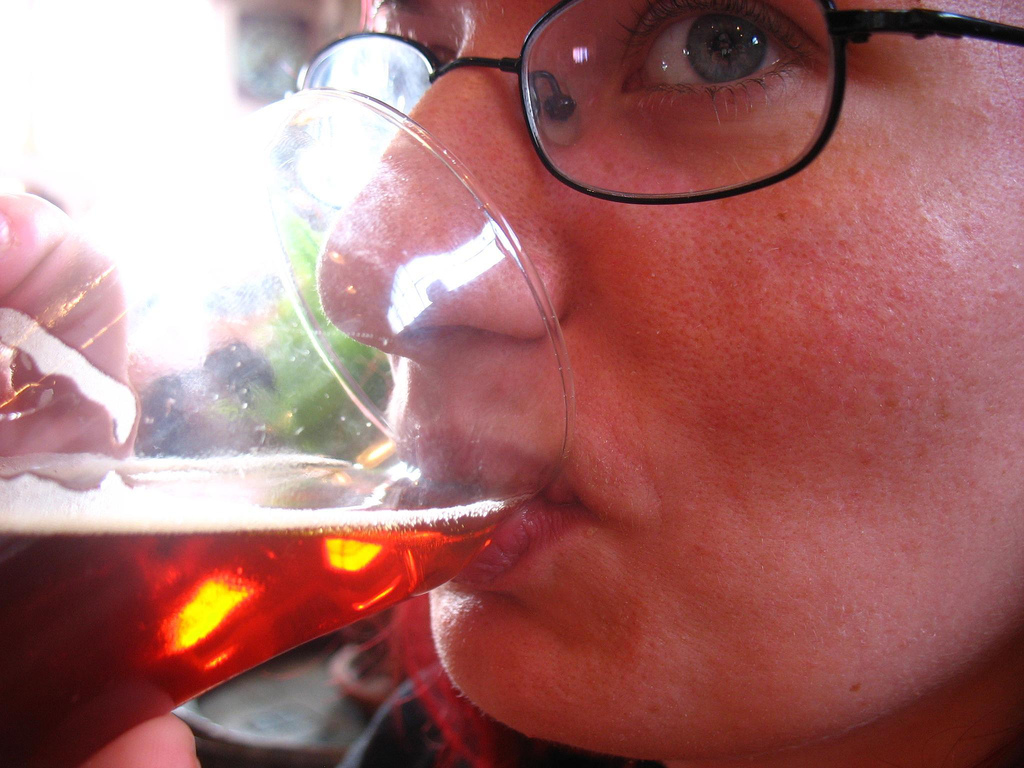 Some friend of The Tens (not pictured) says Anchor Steam tastes like earwax.
At first I was like NO WAY, but then I was like MAYBE, and finally I was like SO WHAT, A LOT OF PEOPLE LIKE THE TASTE OF EARWAX.
Is it true? Anchor Steam sure tastes like somethin' or other. What is it exactly if not earwax?
Photo by Orin Zebest.
Previously: