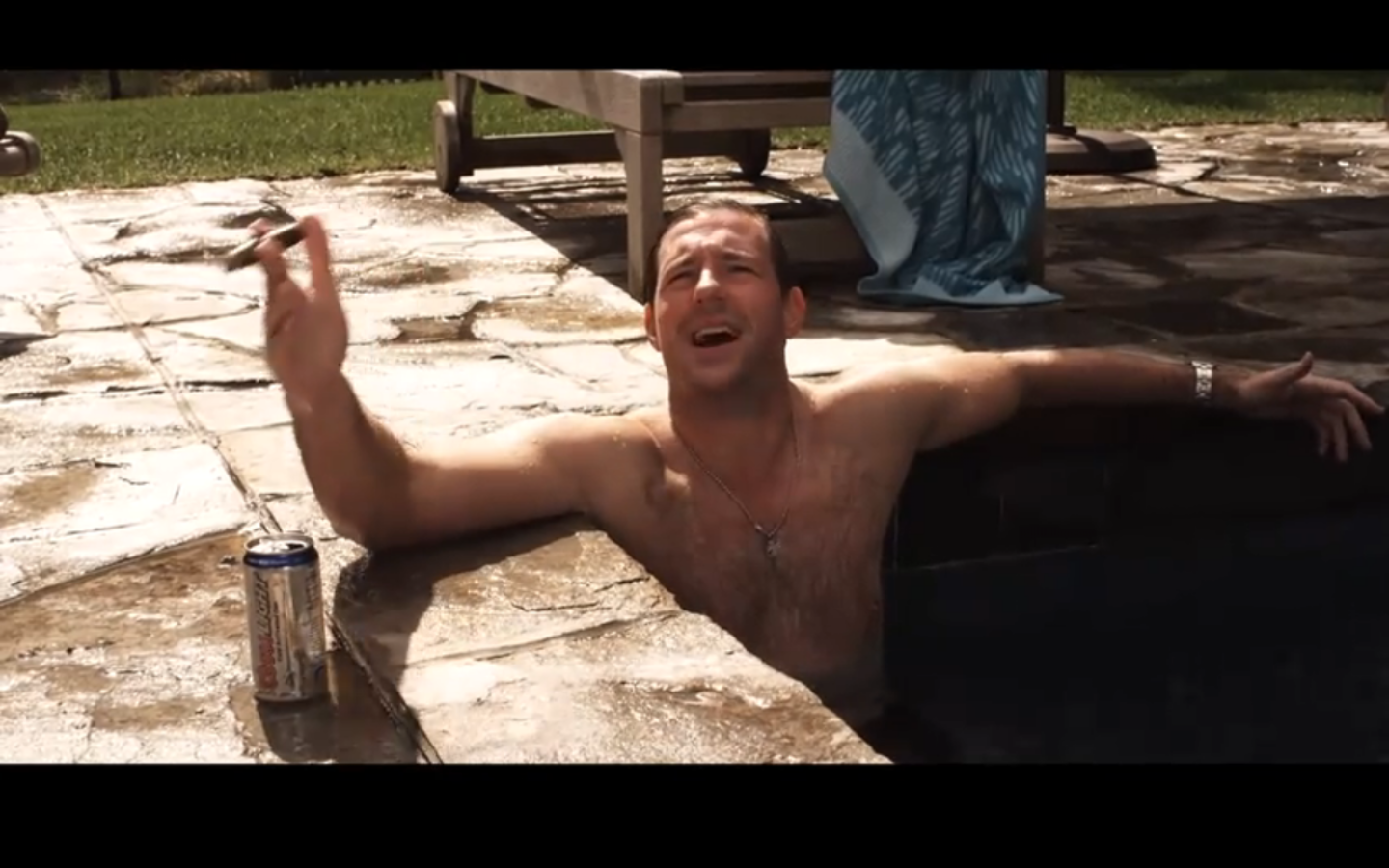 Who doesn't love this guy?
Anyway, he's got a new movie out soon, and tonight he's previewing it at the Roxie AND teaching some kind of filmmaking master class! Which starts in like an hour!
The details:
This master class will focus on emerging trends in technology and how they will affect the way indie filmmakers create and distribute their films. The class will cover all aspects of the independent film value chain, with special emphasis on financing and distribution.
Tickets will be available at the door, $20 or less, cash only.
Here's the trailer for the new movie, which screens at 7:30: