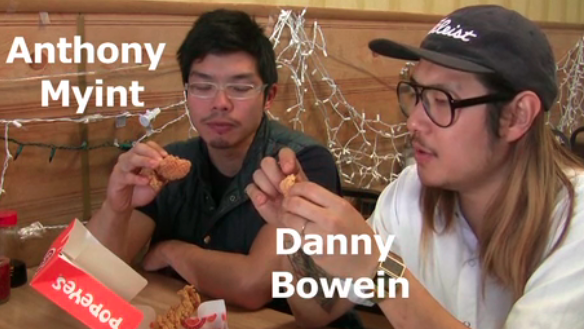 Welp, the Mission's best-kept foodie secret is out.
I loved Popeye's when it was more underground, but I won't be able to deal with the crowds now. At least the McDonalds on 24th St. is still untainted. Although, who knows how long that will last.
Get the full scoop and video at Mission Loc@l.