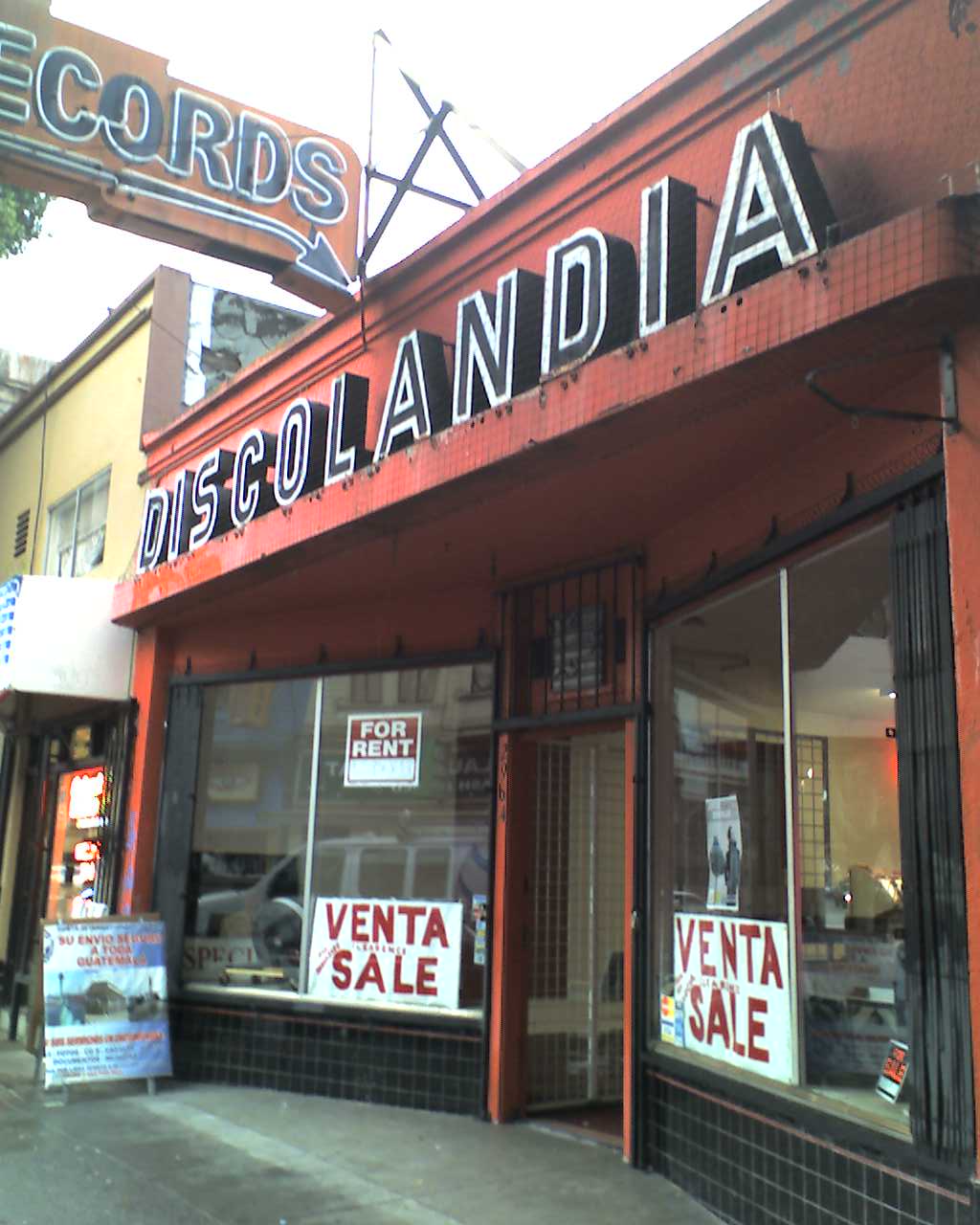 Mission Local reports:
The potential tenant, a Mission resident who asked that his name be withheld, said he signed the lease nearly two weeks ago and is in the early stages of planning; he wouldn't disclose the type of business that might occupy the space.
He will apply for a conditional use permit, meaning the business he's hoping to open on 24th Street isn't automatically allowed in this zoning district but may still open after the tenant goes through several steps, including sending out neighborhood notifications and undergoing a public hearing before the Planning Commission. The business must also be deemed "necessary and desirable to the neighborhood" in order to get a permit.
Read on for discussion of the signage problem. And be sure to read the comments.