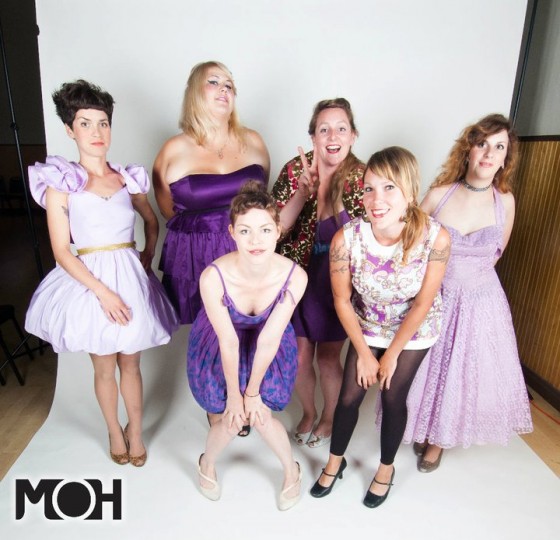 Prom pictures from last Friday's summer soul bash at the Verdi Club are up on Facebook. I think you have to "like" Dusty Stax Presents in order to view the whole album (but that's good because then you'll be more likely to be made aware of future events such as this).
In any case, there are a handful of highlights after the jump, and a summer soul classic to listen to while you ogle them:
Heidi from The Sandwitches (far right in the prom pic above) KILLED this song on Friday by the way. Owned it possibly even harder than Tina herself. The original is still pret-ty good though:
http://www.youtube.com/watch?v=Cvd-1maLH_0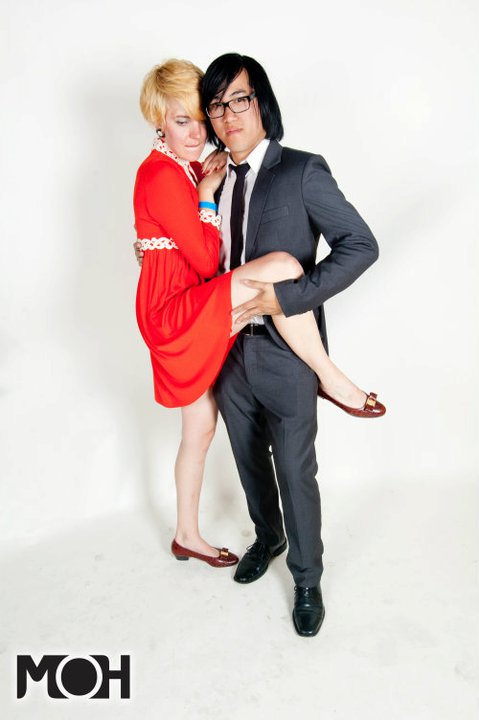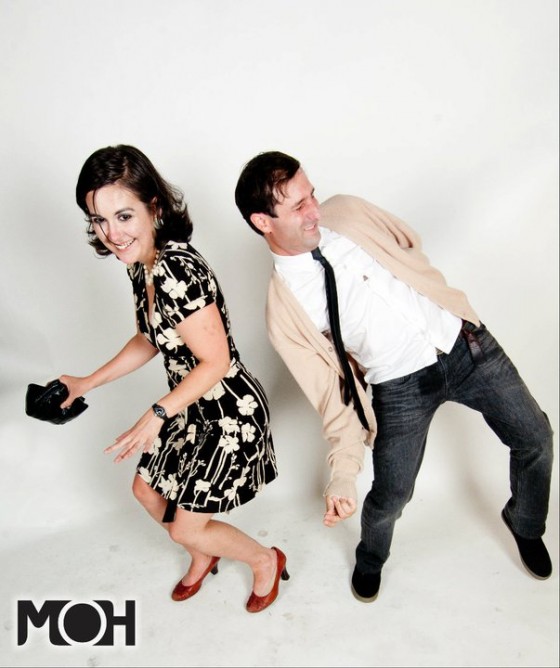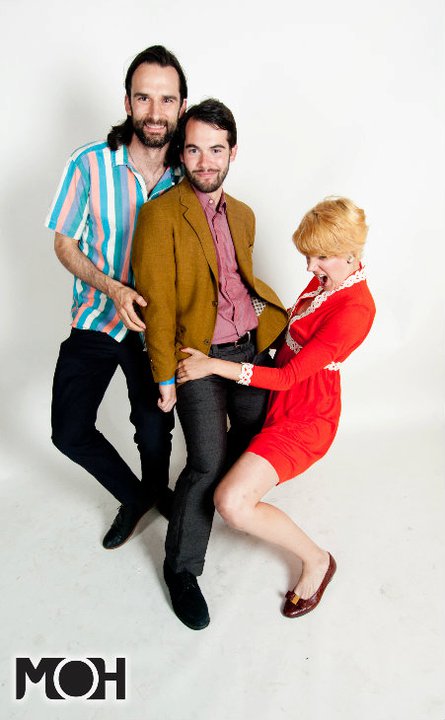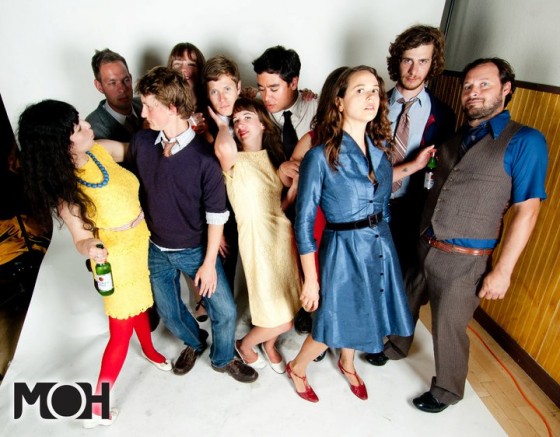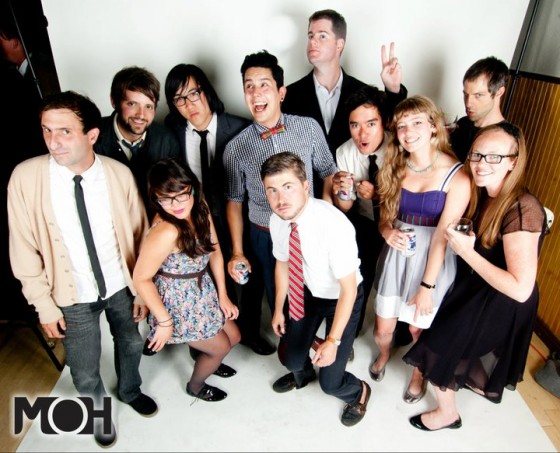 Gabriel Wheeler of Moholy Ground was the photographer, btw. What talent!