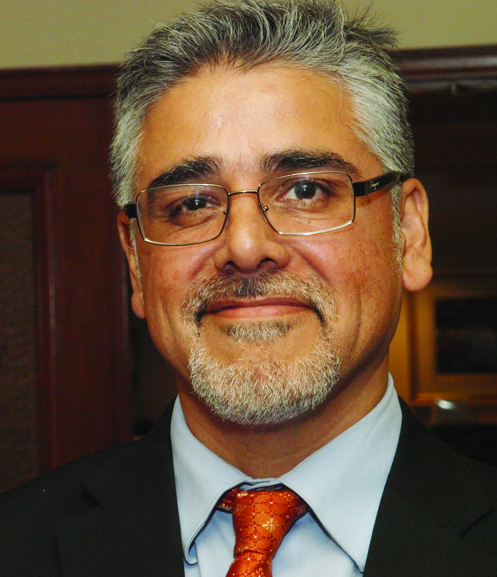 Well this dude kind of looks like a square, but apparently he's not, because he's about to get nasty at Oldies Night tonight at the Knockout. He is mayoral hopeful John Avalos and he's been invited to guest DJ at tonight's party. The Examiner, our local newspaper of record, delivers some choice copy on the matter:
Avalos is making a special guest apperance [sick!] at a popular Mission party dubbed Oldies Night and rumor has it the District 11 supervisor will be playing some choice dance jams for the masses.
Described as a "rad nasty dance party," Oldies Night is regularly attended by the 21- to 35-year-old sect, of the hipster variety. [link]
Rad nasty! The only problem is that Avalos' headshot, while handsome, isn't quite as handsome as the usual Oldies Night posters.
RSVP and invite your friends here.