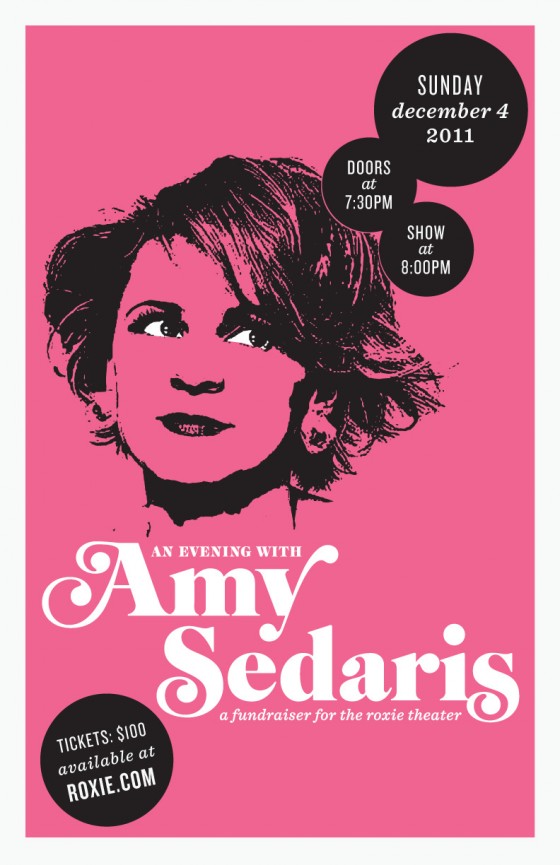 Pricey, sure, but a portion of the ticket price is tax deductible since The Roxie is a nonprofit! Here's the deal:
Miss Sedaris will be on hand to discuss her 2010 book, Simple Times: Crafts for Poor People. She'll participate in a question-and-answer session with the audience, sign books & posters, make some crafts, and generally conduct herself in as charming and effervescent a manner as you might expect.
More info and tickets here.